Break through spiritual struggles alongside an experienced Shamanic healer.
Book a private (virtual) healing session with one of the Centre's experienced Shamanic Practitioners. And reap the rewards of working with an even bigger spiritual team – your guides and theirs!
Curious to know more before you book? Click below for more info 👇
Shamanism is an ancient system of spiritual healing, support and guidance that dates back tens of thousands of years.

Shamanism and shamanic healing is characterised by purposeful, two-way interactions with compassionate helping spirits (non-physical beings that hold wisdom and power for support and healing).
We work in partnership with these compassionate helping spirits in order to support your innate healing abilities.
Shamanic healing restores, balances, and empower's life force energy to bring greater physical, mental, emotional, and spiritual wellness and vitality.
This involves techniques that cleanse and release energies that aren't helpful or don't belong as well as methods that restore personal power or life force that may be missing.

The Spirits work on your behalf to remove these blocks and life obstacles at source, thereby restoring the balance of mind, body and spirit from disharmony to harmony.
The work helps you to gain an understanding of how to deal with the problems of everyday life and explore a higher level of consciousness, increasing their awareness of self and of others.
You may find the energy to make new choices and decisions in their lives, to overcome restricting fears, patterns and habits and find great relief in sharing their personal crisis or issues with the practitioners.
After a Shamanic Healing session, our clients report feeling more whole and complete, having more energy, less pain and tension, feeling empowered and confident, and having greater optimism and hope.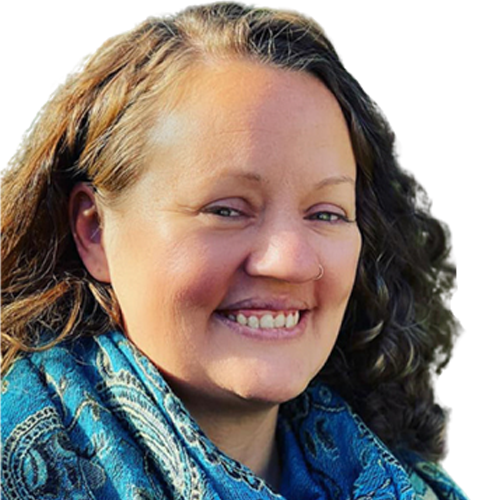 "I had a 121 with Wendy and it was absolutely amazing. Weeks later, I am still putting into place some of the things we talked about together. Wendy holds space in such a gentle and tender way that really allowed me to relax straight away. The experience was incredibly powerful and I'm still in awe of what's possible!"

"I had my first healing session with Wendy last night and it was one of the most magical experiences I've ever had!  
At the end of my session Wendy said I was gifted a white feather which has always been a huge symbol of synchronicity and alignment for me but after reading Wendy's follow up email to me I was also gifted a pearl.
Yesterday before my session I was vacuuming and nearly sucked up what I thought was a bead, something intuitively told me to pick it up and it was actually a pearl.
Absolutely no idea where it came from, but now I know, it was a gift from my guides in the journey and also in the physical.
Can't even describe the feeling I have right now. Thank you so much Wendy"

"The 121 I had with Rhonda was so calming and insightful for me bringing into the light things that i needed to heal in a safe and loving place. I would highly recommend these for anyone who needs that extra support
"

"I am so grateful for this space and for the wonderful experiences that I have had when working closely with Rhonda
I had a 1-1 with Rhonda and during the session she picked up on some physical issues that I was having and knew that these were closely related to grief that I had experienced.


We worked together through the session and the journey that I had with Rhonda picked up and resolved some of the issues that I was experiencing.


Rhonda holds space securely and I felt completely at ease throughout. I am absolutely grateful for the experience and highly recommend the 1-1 sessions with Rhonda.
"