Find Freedom in Your Relationships...
So, you have a relationship in your life that is causing you some issues.

Perhaps you have communication issues, or people continuously fail to meet your expectations, or you theirs.

Maybe someone doesn't understand your spiritual path and it's affecting your relationship?

Do some others treat you badly & invalidate you constantly to the point of feeling invisible?

Or you're stuck on a merry go round made of the same old stories, just going round and round and round and round – and you just think:

"Make it stop! I want to get off!"

The thing is that life is hard, and the way we communicate is often filtered through a muddy lens of insecurities, assumptions, blames, hopes, fears, wants & needs (known and unknown).

You must learn to clear that lens before proper communication and real healing can happen.

It seems that clear communication is like a pot of gold at the end of the rainbow sometimes.

But it isn't.

It's possible.

And I'm going to show you how.
Redefining Relationships
Using Shamanism to Heal The Relationships in Your Life.
Sunday, September 19th 2021 | 4 – 6.30 BST 
With Rhonda McCrimmon
Shamanic Practitioner & Founder of The Centre for Shamanism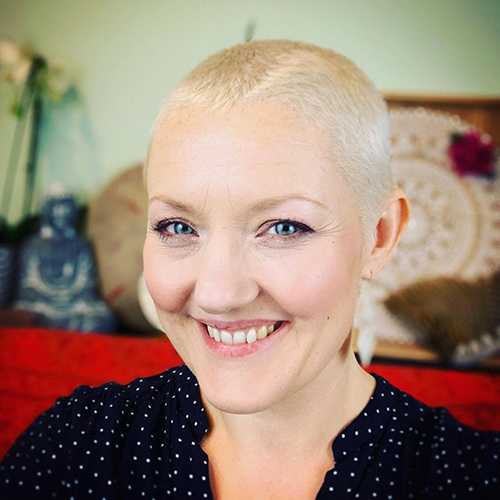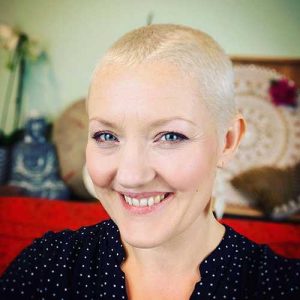 Feel supported and understood by others who face similar issues.
In this workshop, you will choose one difficult relationship from your own life to work with so you can explore real-life issues and leave with measurable actions.
You will increase your spiritual confidence as you learn to use shamanic techniques in a way that's relevant for you in your life right now.
In This Workshop You Will Explore:
✅ Anger & resentment so you can understand where it comes from and how to release this from your energetic field
✅ How to find your Authentic Voice so you can be seen and heard within difficult relationships.

✅ Meeting & working with a Shamanic Guide specifically for relationships so that you have ongoing spiritual support after this workshop.


✅ Active listening so you can encourage healthy, two-way communication
✅ Radical Personal Responsibility so you can be sure you are bringing your best self to your relationships.
✅ Discernment between projection & truth so you can confidently decide on the outcome of a relationship (whether it's healthy for you to remain in a relationship or not).

✅  You will also embark on shamanic journeys & guided experiences to support your understanding of the main themes
Things you need to know (please read before purchasing).
Save your spot and begin to find freedom in your relationships


Shamanism, the way Rhonda teaches it, has made me feel part of something truly special"
"I truly, truly love the sacred space you have created and appreciate your level of integrity and transparency."
Rachel Williams
Rhonda shines and her teachings
make so much sense"
"Her work seems to weave together all the things I am passionate about; it feels like coming home."
Alice Bull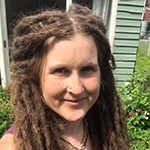 Save your spot and begin to find freedom in your relationships