These downloadable resources are intended to help you with your journeying. Some people prefer to use a physical drum and others prefer to use a recording. See what works best for you. 
If you've never journeyed before then I suggest taking The Centre for Shamanism's Introduction to Shamanism course. 
This course will give you the basics and get you started on your Shamanic path. 
In it you'll learn the History of Shamanism, how to perform Shamanic Journeys and much more. You'll meet your guides and power animals and there's also an extra special bonus too. Click to find out more.
Recordings of live trainings
The purpose of recapitulation is to take back any power that you lost during a traumatic situation.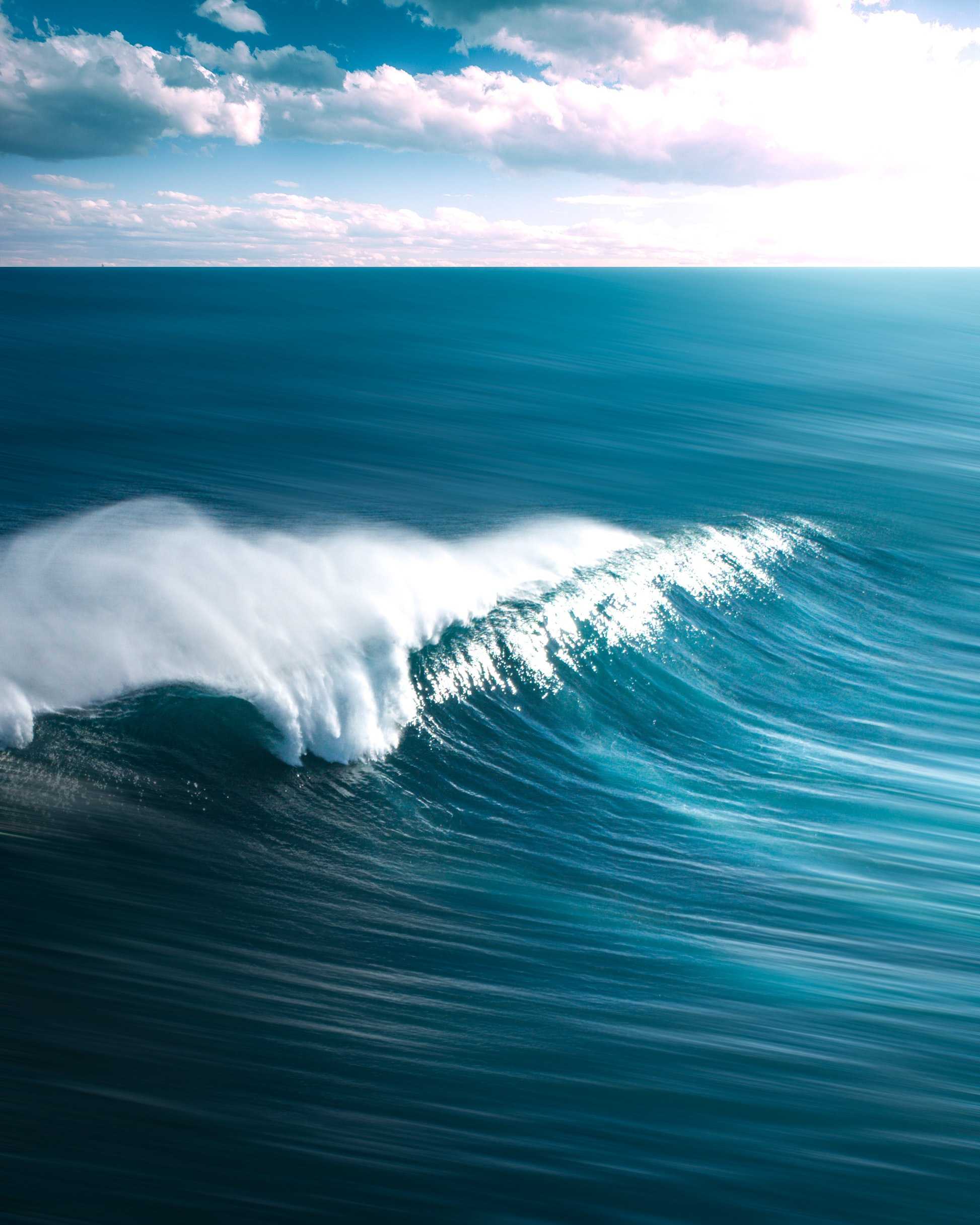 Daily rituals to help you to overcome self sabotage and kick start your Spiritual Momentum.
Nature speaks to us all the time, we just need to learn how to listen. Omen walking is the practise of taking an intentional walk in order to receive messages from Nature.
Learn how to connect to a tree guide. Through Trees we can receive healing and ask for Guidance. Learn how with this easy, step by step guide.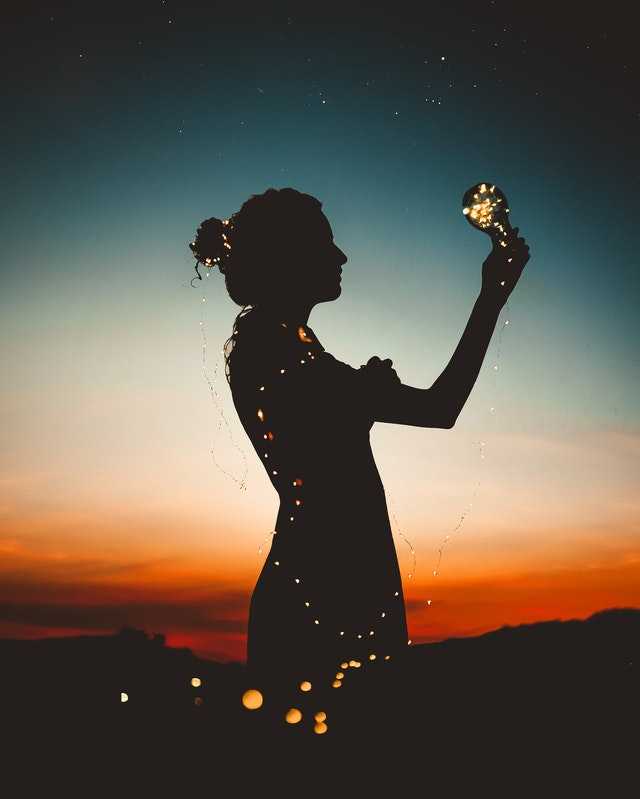 Use your body protector to protect yourself from any unwanted energetic influences.
Ceremony is a wonderful way to let go of the things that are holding us back or to honour the things that we appreciate most in life.