These downloadable resources are intended to help you with your journeying. Some people prefer to use a physical drum and others prefer to use a recording. See what works best for you.
There are three tracks with a "return beat" this means that the beating gets faster at the end to "call you back" from your journey. 
The tracks without a return beat can be used on repeat if you want to do a longer journey.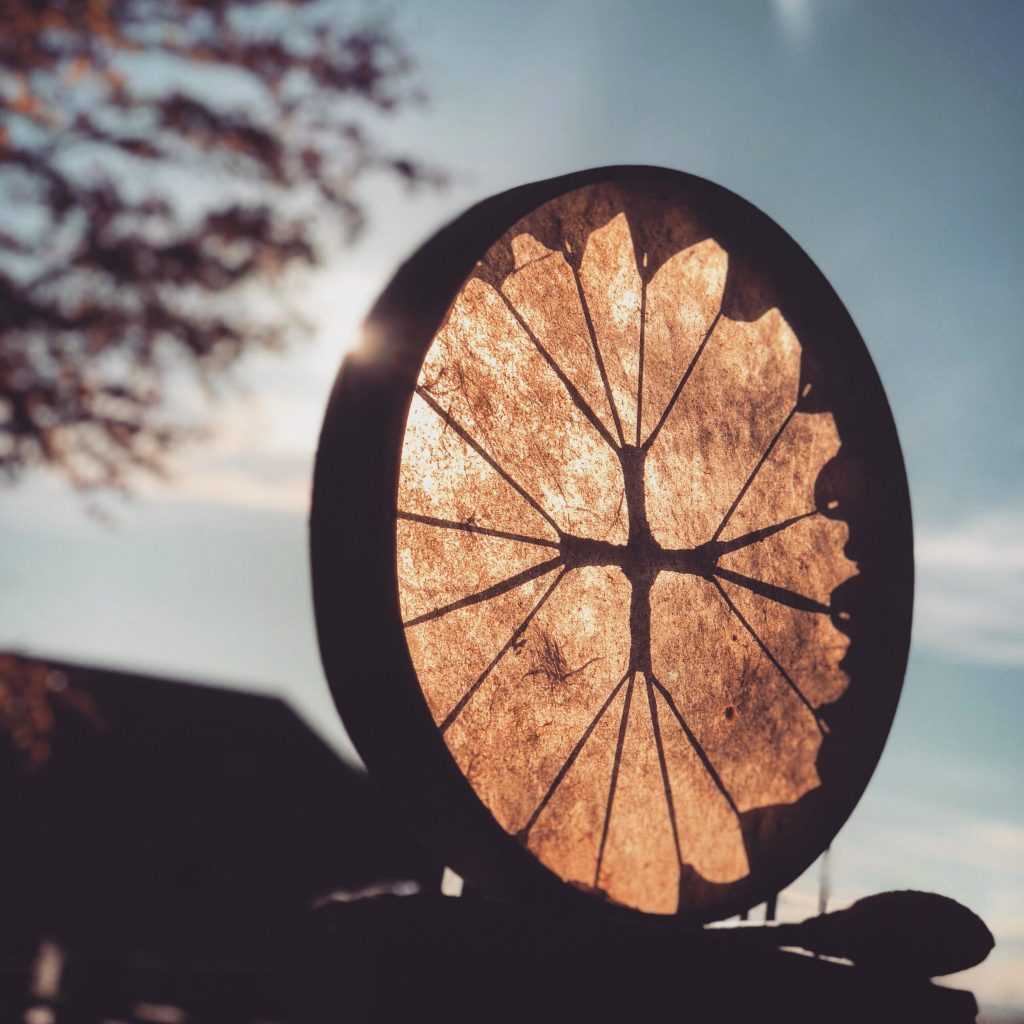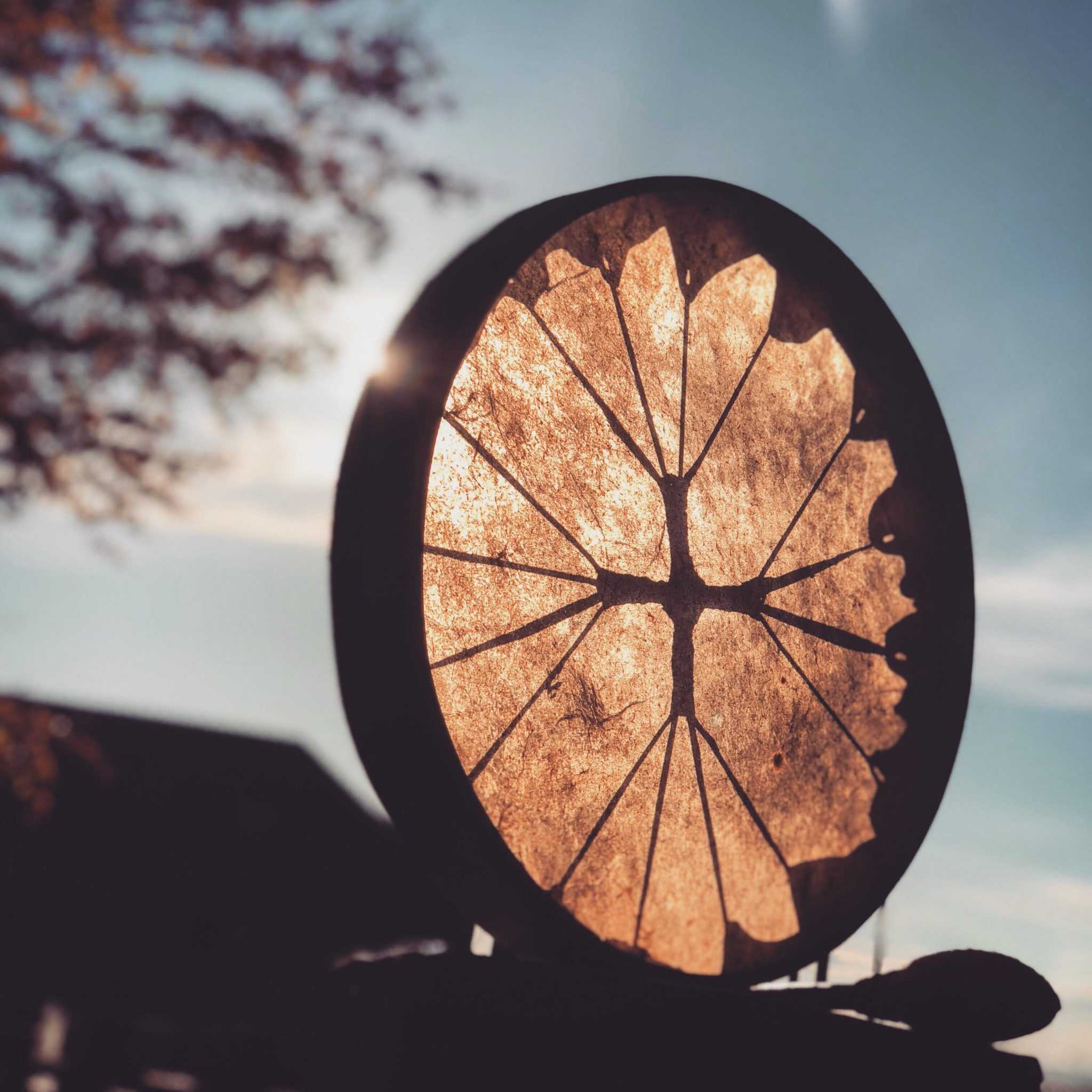 Unlock live healing circles, ceremonies, a growing library of Shamanic workshops & more!
 Step into the Centre's very special Shamanic sanctuary. Inside Spiritual Momentum. you'll find live weekly gatherings, skill-building courses, a book club, and near-daily support from Rhonda and her team of trusted practitioners. 
Oh, it gets better! Get full and immediate access to ALL THE PERKS when you start a risk-free* membership today
*30-day 'no questions asked' money back guarantee.