Success! 

Thanks for entering the competition 🧡
The winner will be announced on Saturday the 14th of October. You'll be notified by email if you've won 🤗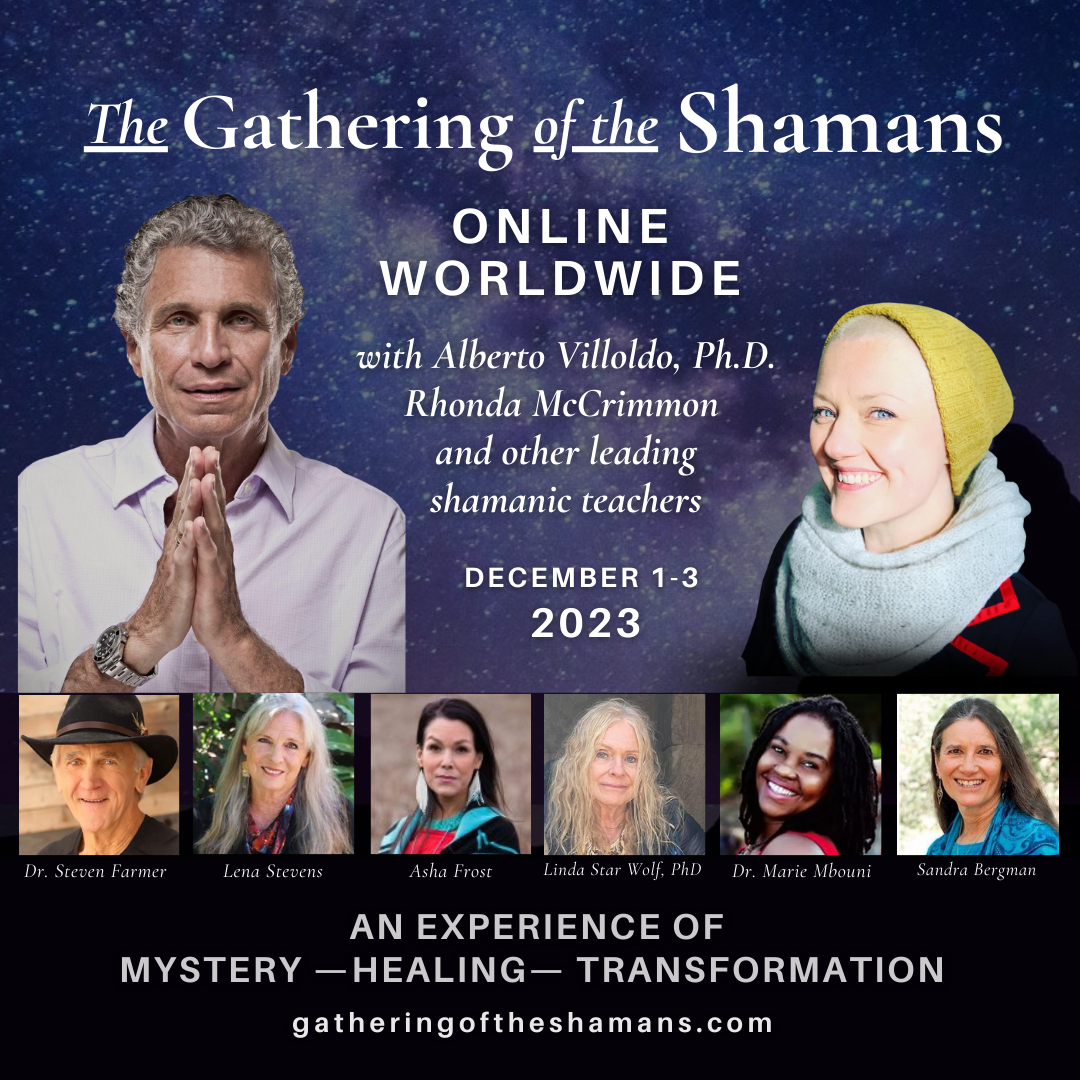 Oh, and be sure to reply to my first email so that your inbox knows for sure you want to hear from me in the future.