Handy downloadable PDFs for fundamental Shamanic practices.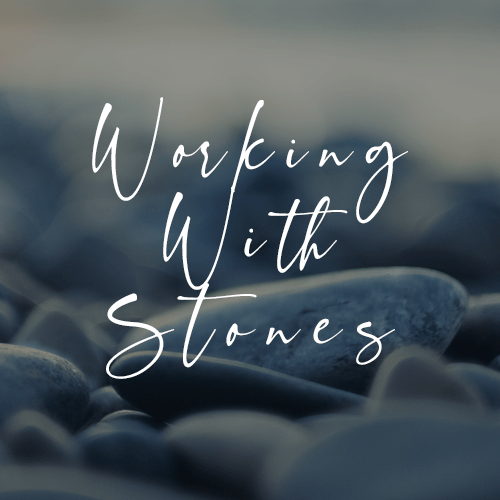 Learn how to connect with the Spirit of the Stones in order to receive Guidance.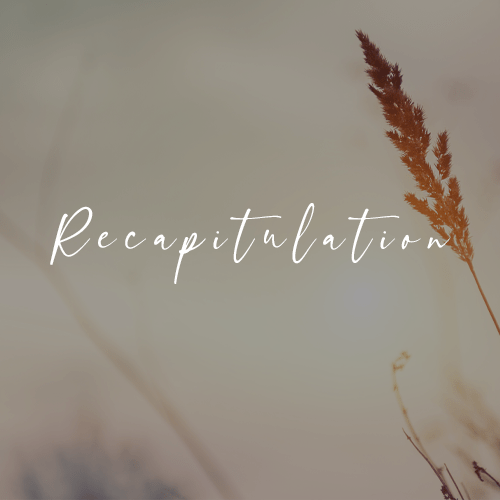 Learn to get fast relief from painful, embarassing or shameful memories.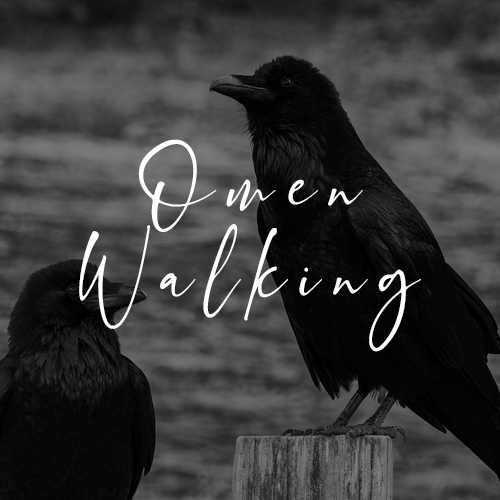 Learn how to get spiritual messages from nature whilst walking.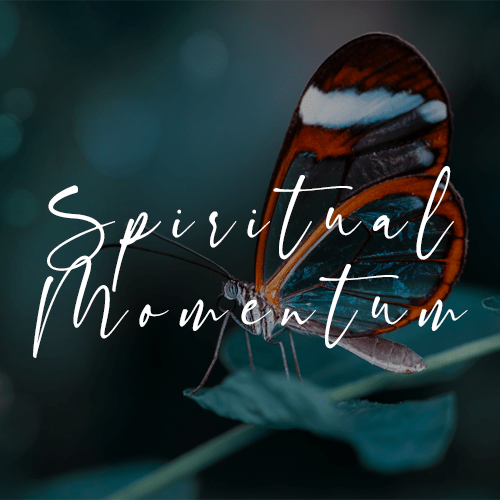 Daily rituals to help you to overcome self sabotage and kick start your Spiritual Momentum.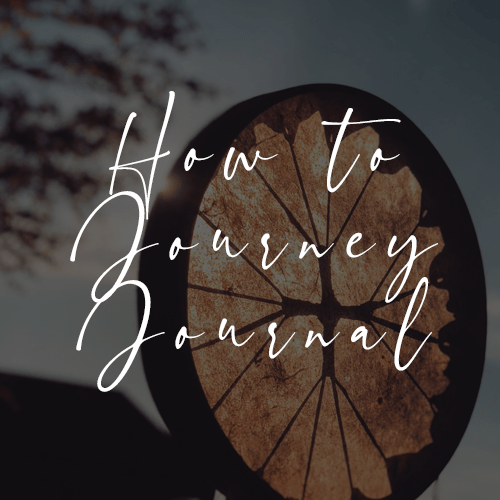 Learn how to properly record and interpret your journeys.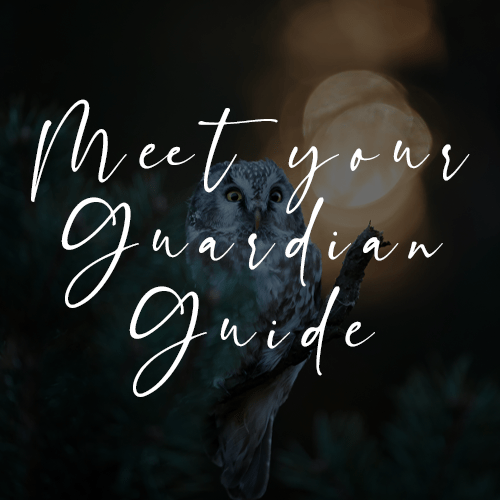 Learn how to connect with a Guardian Guide to protect yourself from any unwanted energetic influences.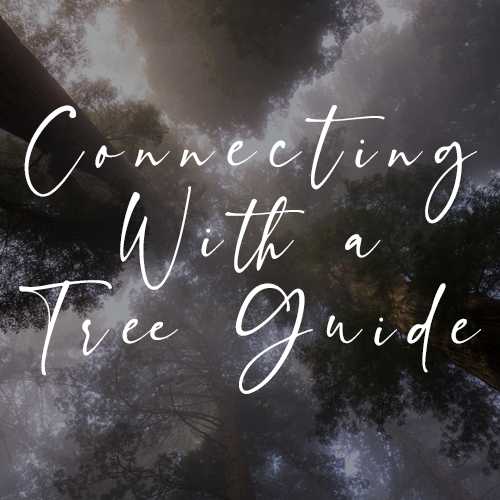 Learn how to connect to a tree spirit guide.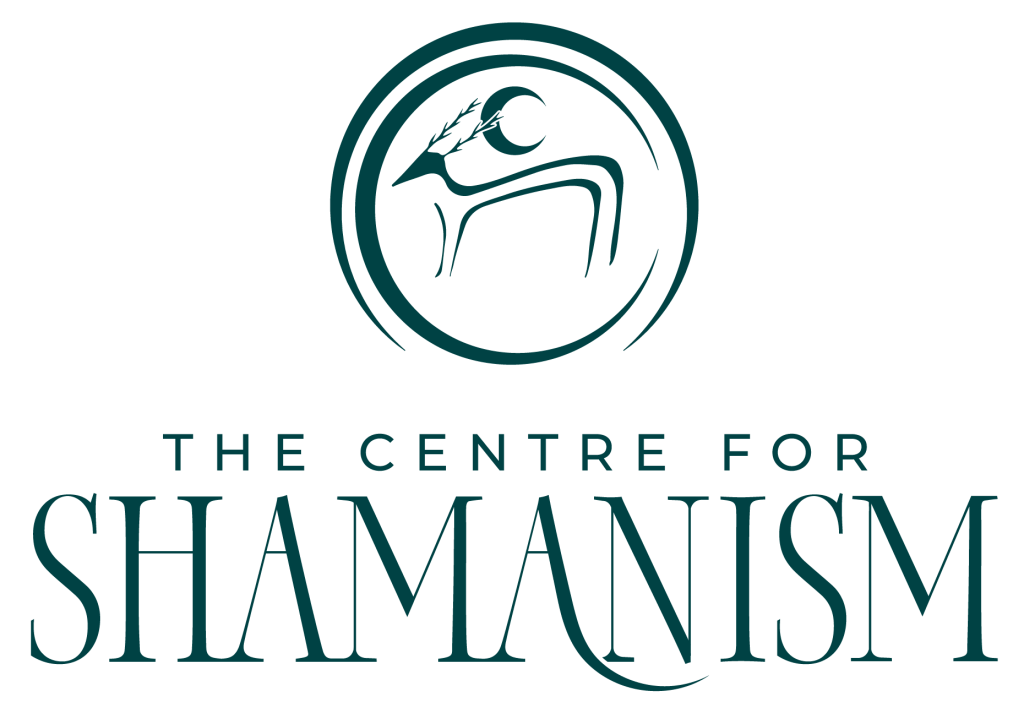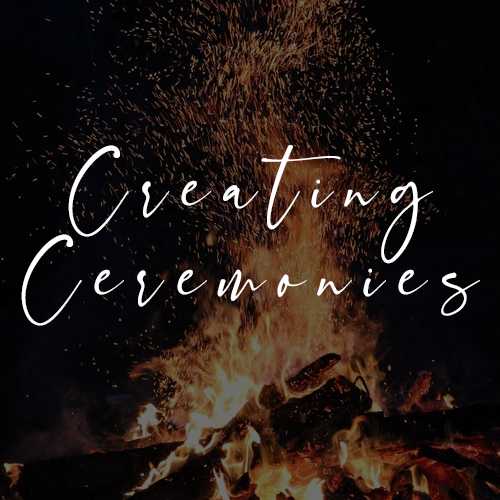 Learn how to create your own ceremonies for personal transformation. 
Unlock live healing circles, ceremonies, a growing library of Shamanic workshops & more!
 Step into the Centre's very special Shamanic sanctuary. Inside Spiritual Momentum. you'll find live weekly gatherings, skill-building courses, a book club, and near-daily support from Rhonda and her team of trusted practitioners. 
Oh, it gets better! Get full and immediate access to ALL THE PERKS when you start a risk-free* membership today
*30-day 'no questions asked' money back guarantee.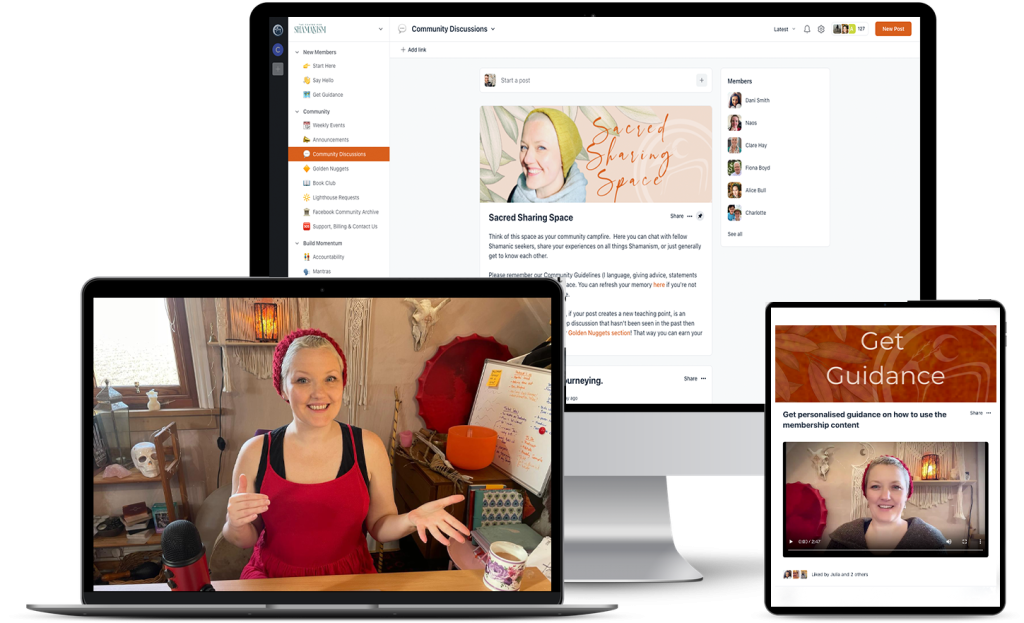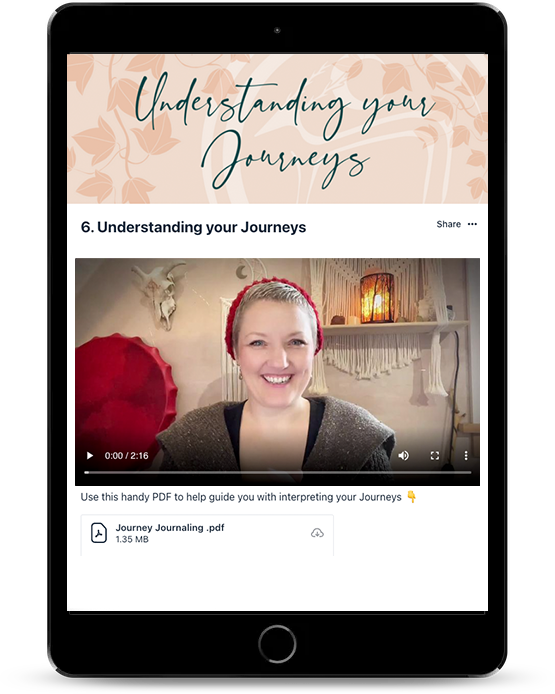 FREE COURSE: Learn how to…
Journey safely to the spirit realm &
interpret your experience with confidence
.
Beginner-friendly! Grab a simple, step-by-step process for journeying to the Spirit Realms & Celtic Otherworlds. Then take a guided journey led by an experienced Shamanic practitioner. So you can speak with your Spirit Guides and Power Animals.