Spiritual Momentum Membership
Beginners Road Map
Getting Started

An Introduction to the Facebook Group and A Mini Momentum Challenge
This video will introduce you to the Facebook Group and will also give you a small 7-day challenge to help you see that developing a Spiritual practice doesn't have to be overwhelming, or take too much time! 
The community is where you'll connect with your tribe and be able to ask any questions and share your experiences. 
And don't forget, it's not a place for giving advice to others. 
Now, as I've said before, there is a lot of content within this membership, but that doesn't mean that you have to do EVERY course or come to EVERY live event. 
Some people only come for the Healing Circles
Some people just LOVE doing the ceremonies. 
Some people are here only for the live coaching sessions
And some people enjoy doing the courses. 
I don't expect everyone to do everything within the membership and I have priced it with that in mind. 
If you only came to one live event a month, you'd be getting your money's worth. 
If you only completed one course per month you'd be getting your money's worth. 
So don't feel overwhelmed like you have to do everything, because you don't. 
Just do whatever you want to, whenever you want to.
This is YOUR journey.
Now, if you do want to make use of the courses and resources within your student dashboard, then please read on: 
(You can sign in to your dashboard by following this link & using the login you created at checkout: learn.centreforshamanism.com)
"Which Courses should I start with?"
Some people don't do all of the courses, which is absolutely fine. You can pick and choose which parts of the membership are for you. 
There is no obligation to complete any courses.
However, I do recommend that you complete at least the Introduction to Shamanism and How to Interpret your Shamanic Journeys.
This won't take you more than a couple of hours & will enable you to get more out of the membership live events. 
If you're a complete beginner and want to learn more about Shamanism and Journeying then I recommend building your foundations with these three short courses:
(If you've already completed the introduction to Shamanism workshop with me, then you can jump to the second course in this list.)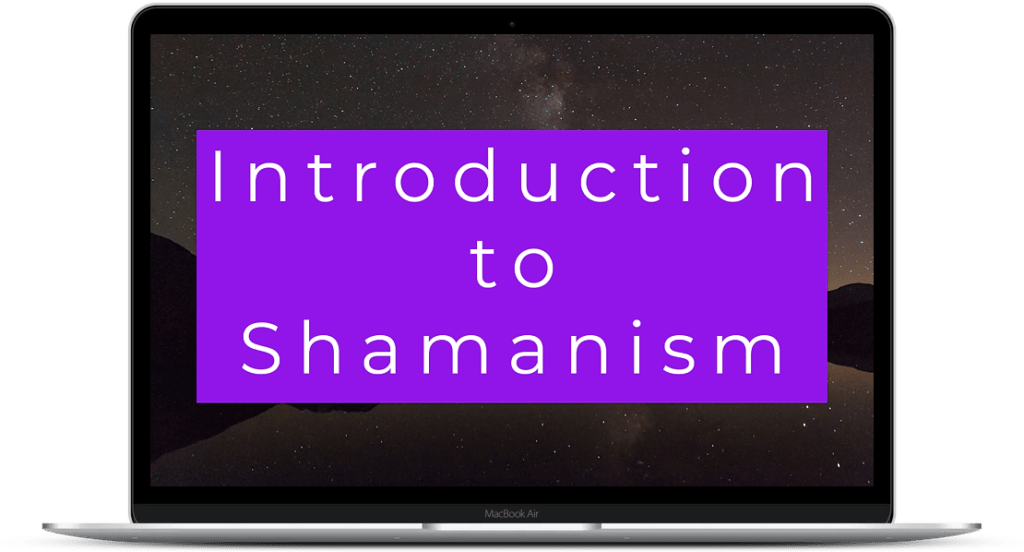 A short but informative and practical guide to Shamanic journeying so you can start your Shamanic practices with ease and confidence.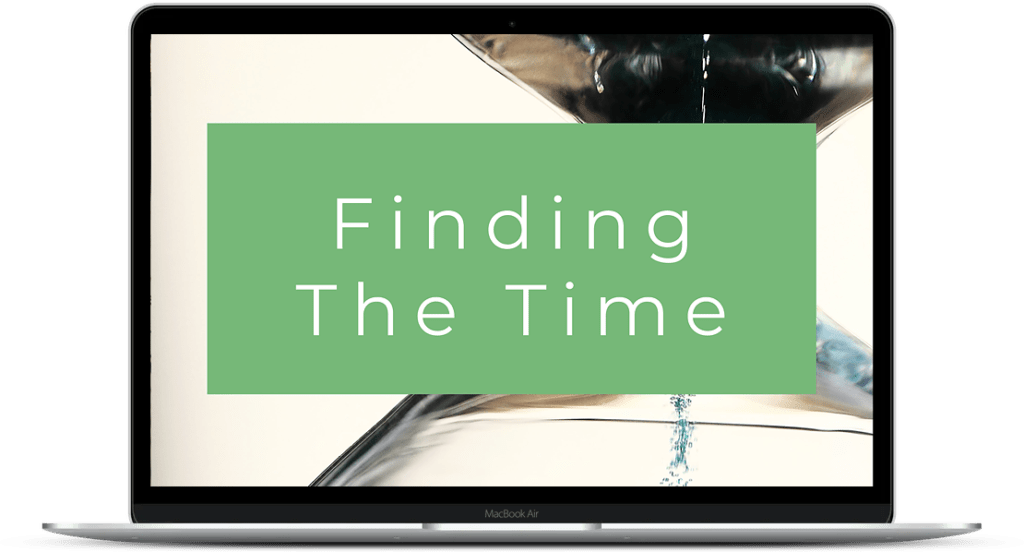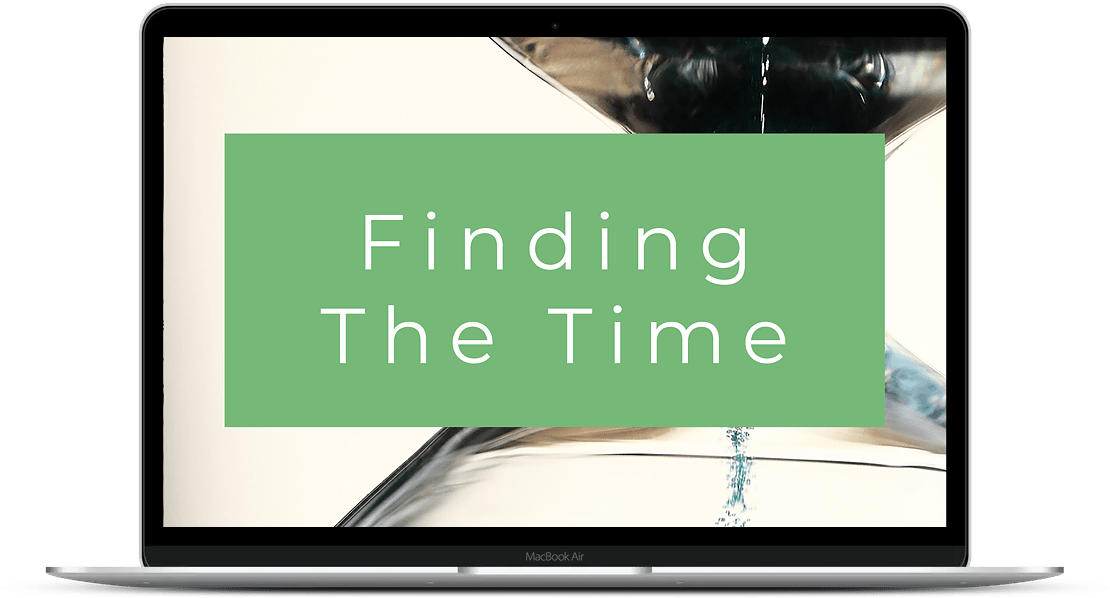 If you struggle to find the time for spiritual practice, this short course is a MUST.  
Here you'll be guided through a simple process to release any blocks you have around time and you'll get actionable tips and tricks for forming new habits so you can easily gain momentum within the membership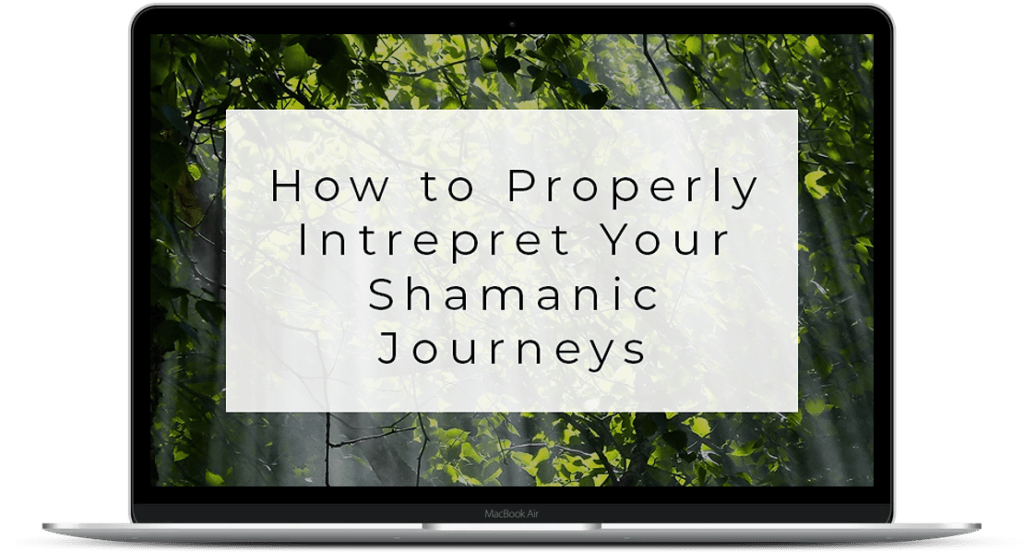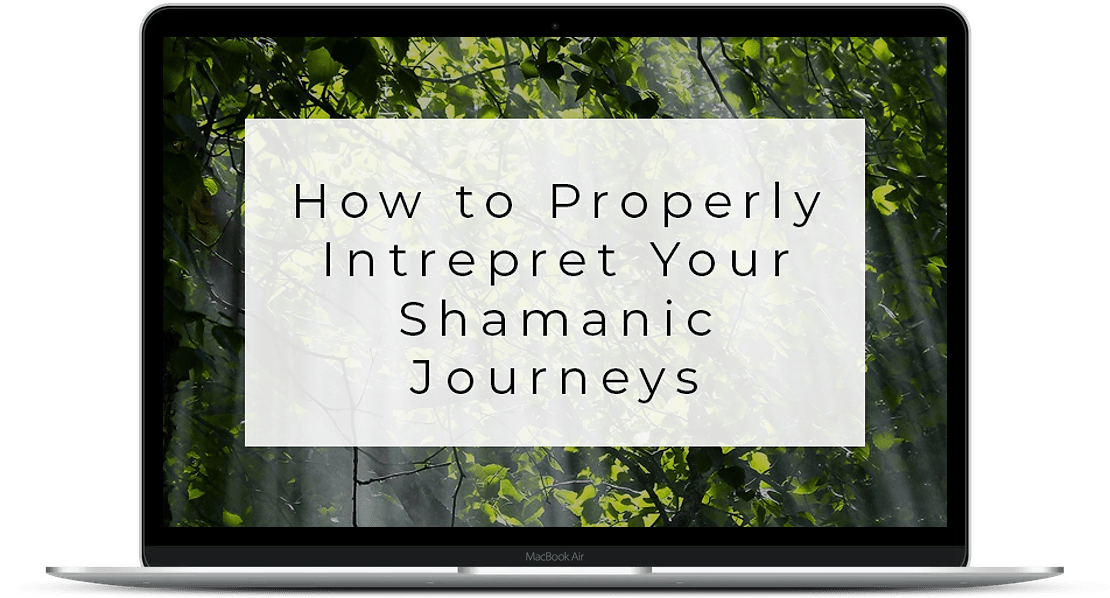 Find out everything you need to know to start confidently understanding and implementing the information you receive in journeys so you can be sure that you're 'getting it right'.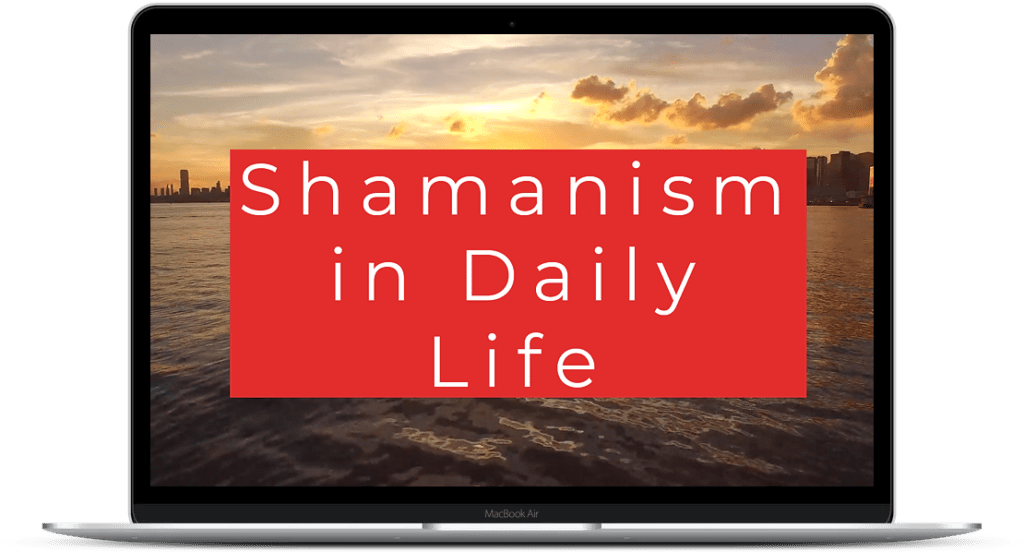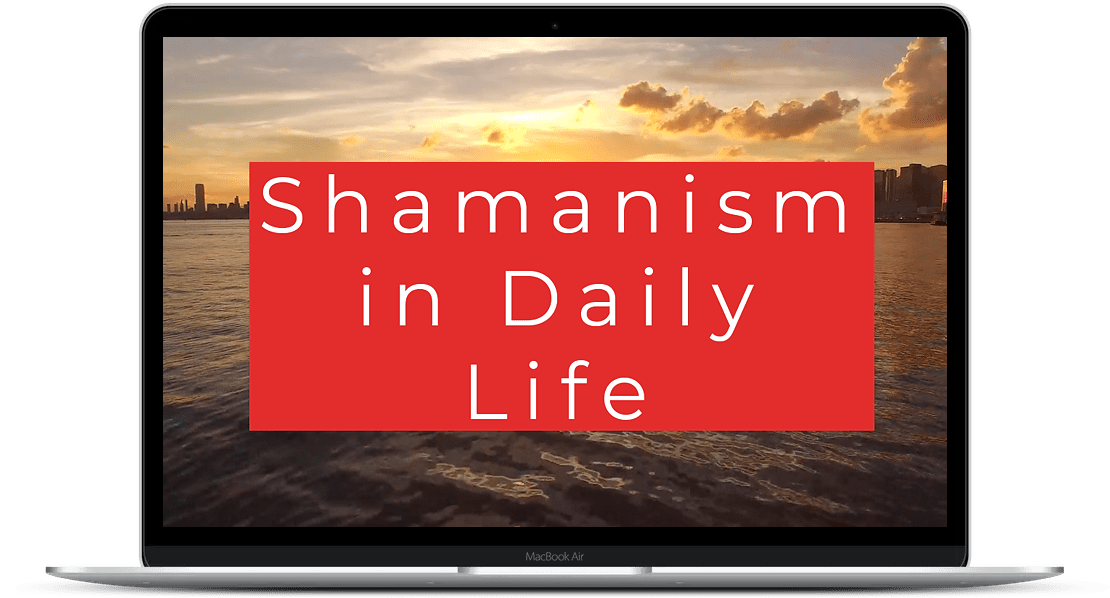 Discover how to skillfully weave Shamanism into your daily life subtly and gracefully so you can experience all the magic & healing that this powerful ancient practice has to bring.
If you complete these three courses and want to learn more then I recommend the next four courses in this order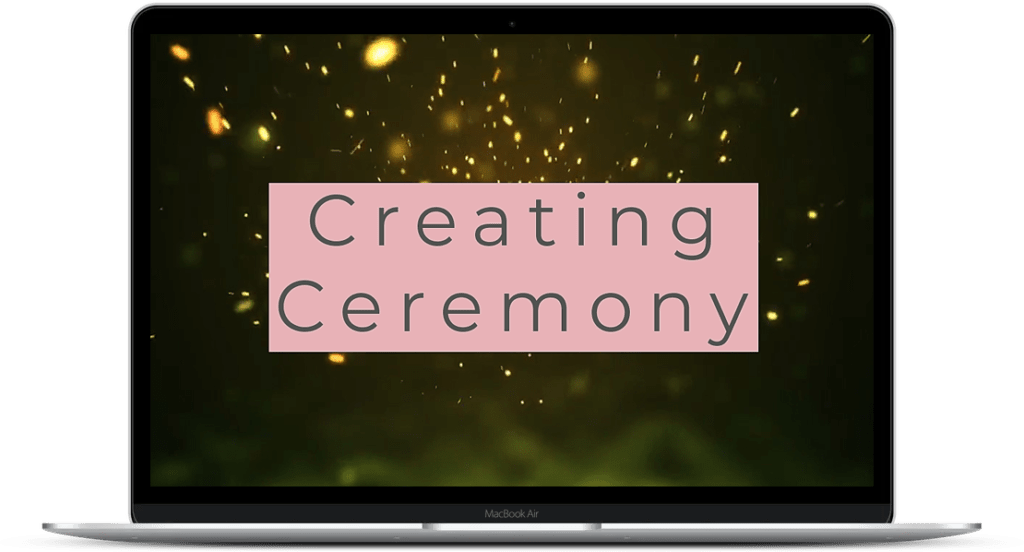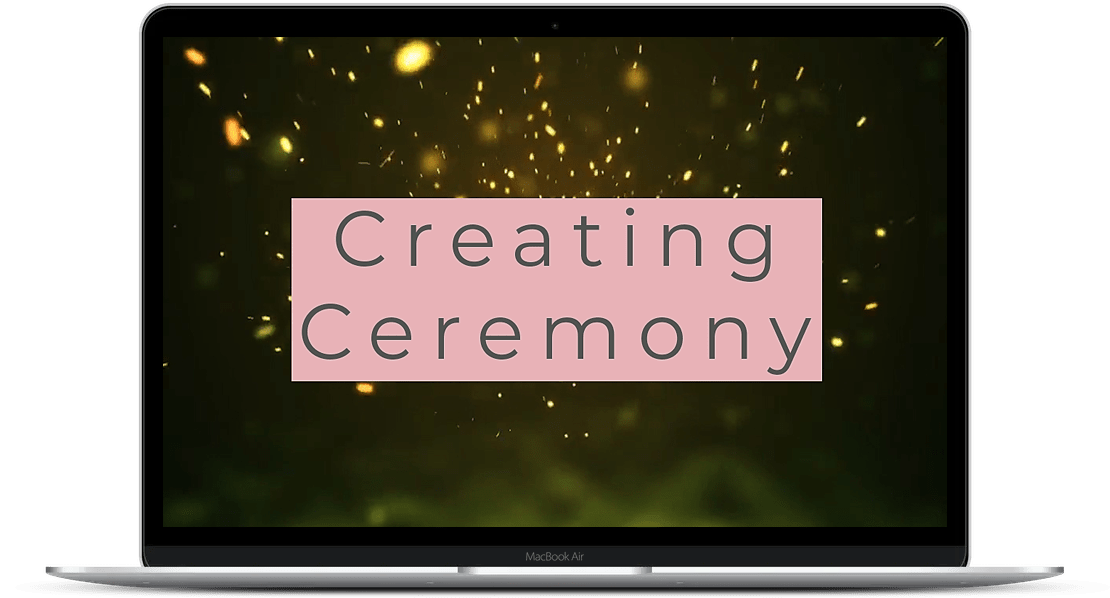 An introduction to creating ceremony for personal change and healing so you can harness the power of Spirit to catalyse your growth.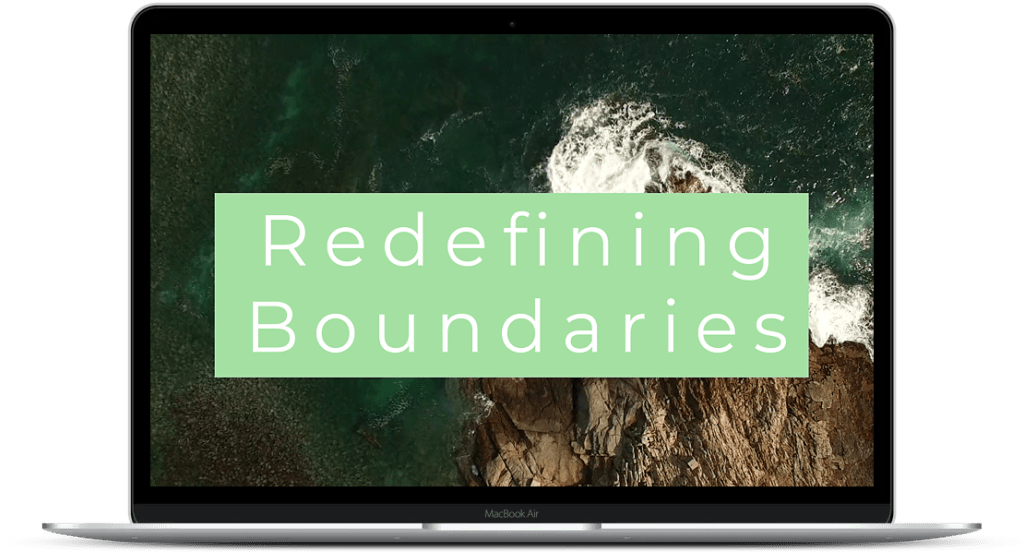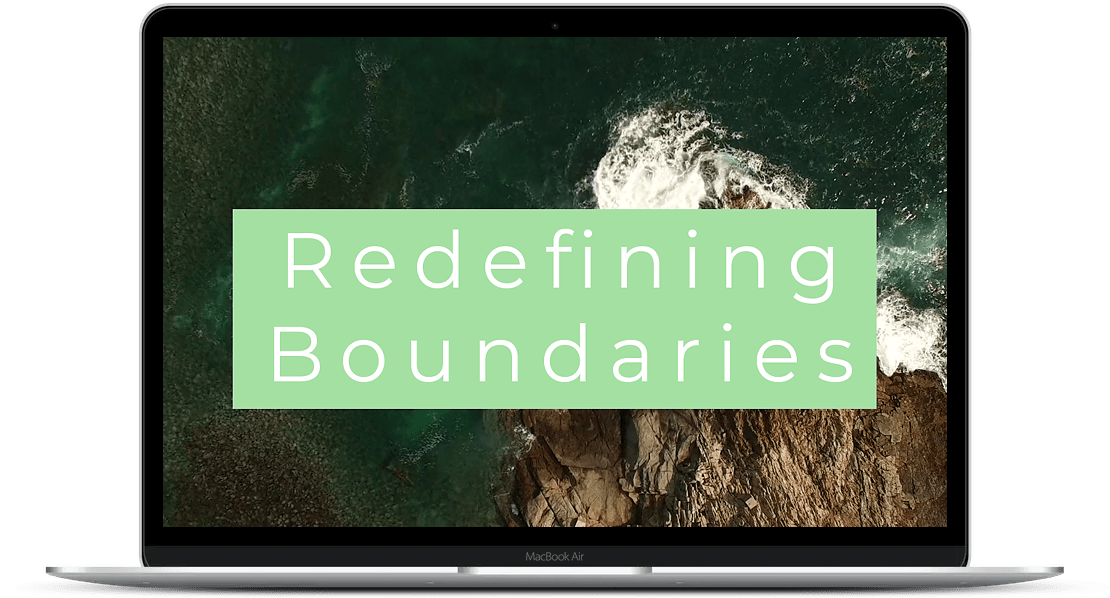 With this course, you will redefine and implement the physical-world boundaries & Spiritual boundaries you need to stay true to yourself and calm and happy in your everyday physical & spiritual experiences.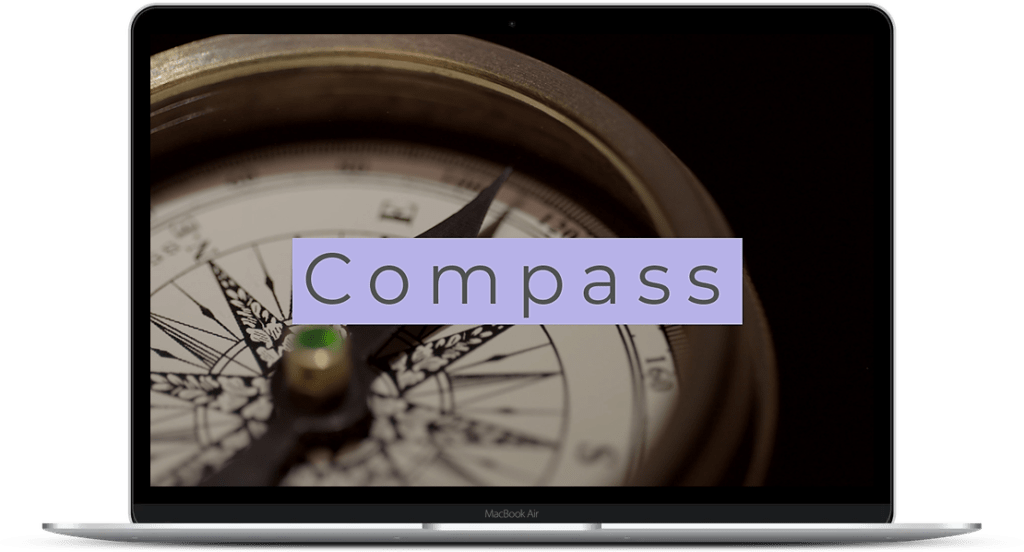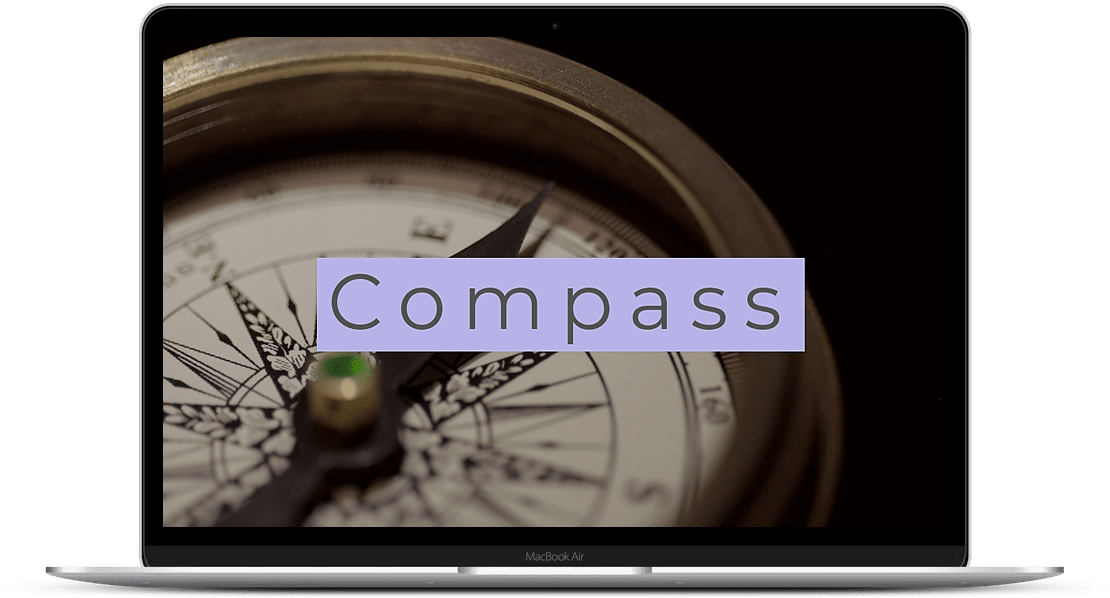 Learn how to tune into your inner compass, your true inner guide, so you can live presently and learn to trust your intuition.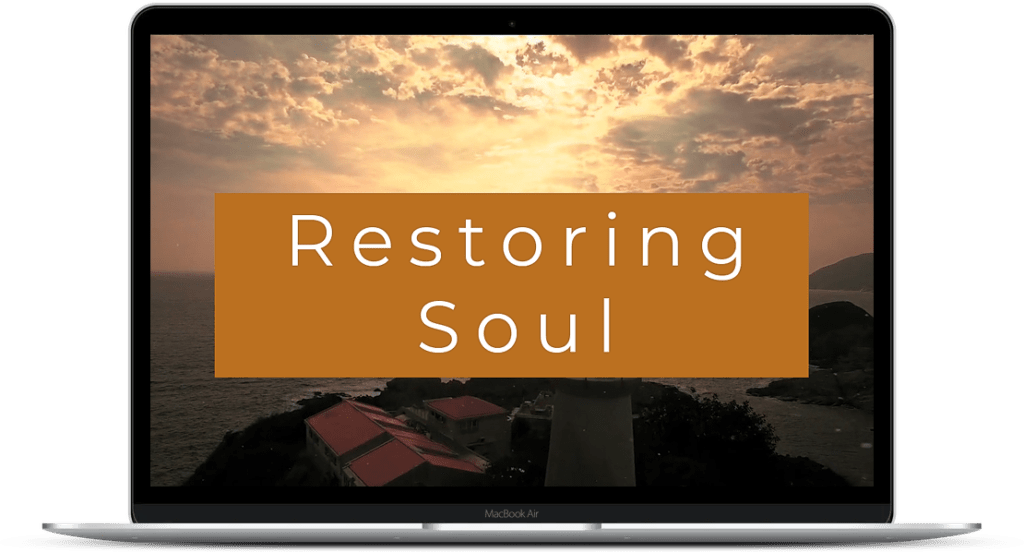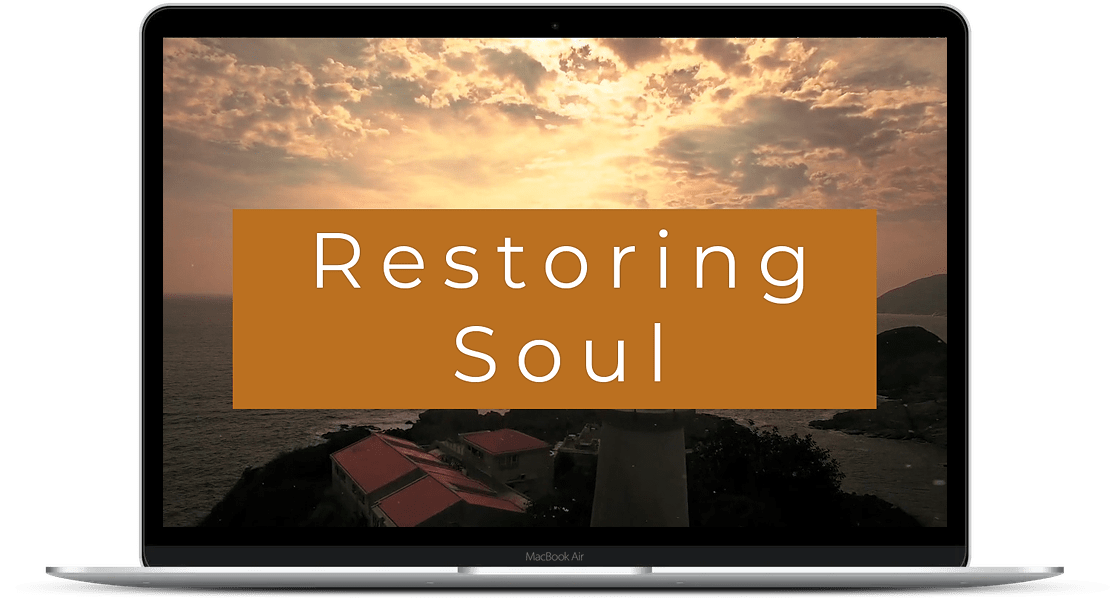 This course will enable you to navigate life's difficulties with ease using a series of nature-based projects. You'll be able to work through, release or transform any difficult life condition or transition that you are experiencing.
So that's all of the courses within the membership (so far) and the order in which you should complete them, but there is more in your student dashboard.
"What else is in my student dashboard?"
This section is where you will find downloadable drumming tracks and rattling tracks to support you in your journey work 
There are also guided journeys to help you build your confidence when meeting new Spirit Guides. 
There's an FAQ section with the most commonly asked beginners questions. 
And lastly, there are short PDF how to guides on various Shamanic techniques that you can use in your daily life. These are powerful practices that don't require a whole course to learn and can be easily fitted into your daily life.
'Spiritual Emergency Room'

This is where you'll find Healing Circles for a variety of different issues. 
For example, if you are struggling with gaining momentum, you would choose the healing circle called 'momentum'. 
These circles all have their own separate intention for healing so pick whichever one suits you best at the time. 
I always include all members through space and time when conducting these healing circles so you can benefit from the connection whenever you listen. 
This one's fairly self-explanatory! Here you'll find the recordings of all past live members coaching sessions, ceremonies and healing circles, so you can catch up on anything you've missed and learn from past teachings.
You will receive automatic weekly reminders of the courses you have yet to complete.
Again, there is no obligation to complete any courses. These are automatic notifications that can be turned off in your student dashboard.
So that covers everything that you'll find in your student dashboard, so let's move on to the weekly live events that are available to you.
These events are designed to give you a web of different kinds of Spiritual support on your journey and they are hosted on a platform called Demio. 
You do not need any special software to join but Demio works best on an up to date google chrome browser. 
You are automatically registered for the live events when you purchase the membership. 
Keep an eye on your inbox and spam for confirmation. 
There are four different types of live events, one each week.
There are always replays made available* if you can't make it live, so don't worry about missing out!
*sacred circle zoom conversations are not recorded as they can become deeply personal discussions.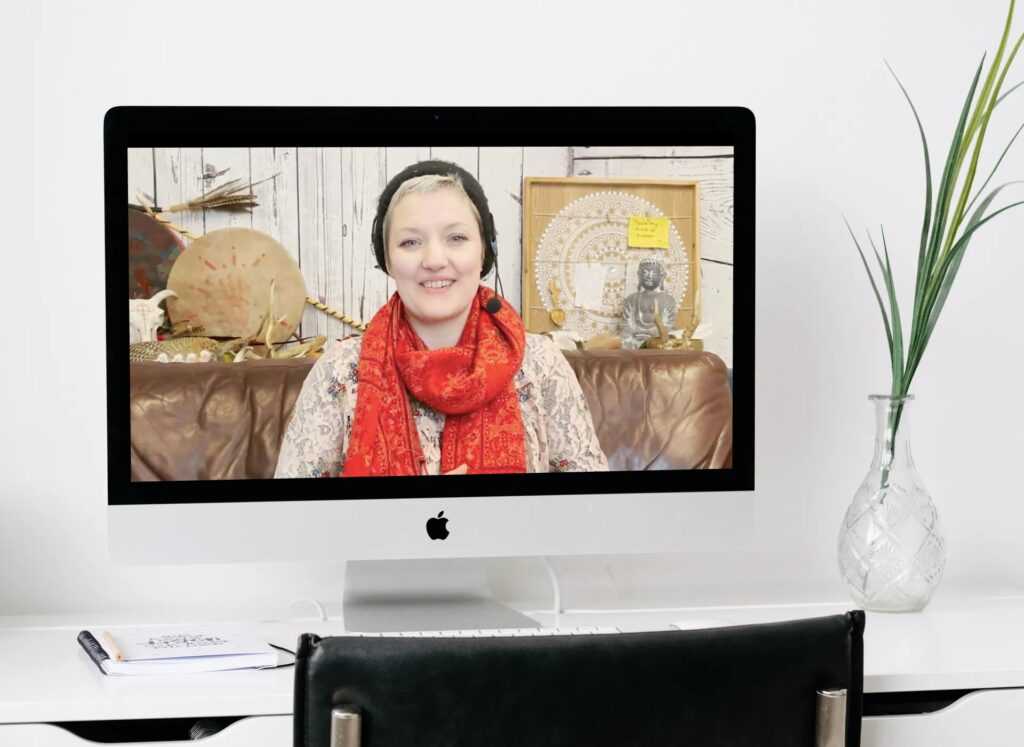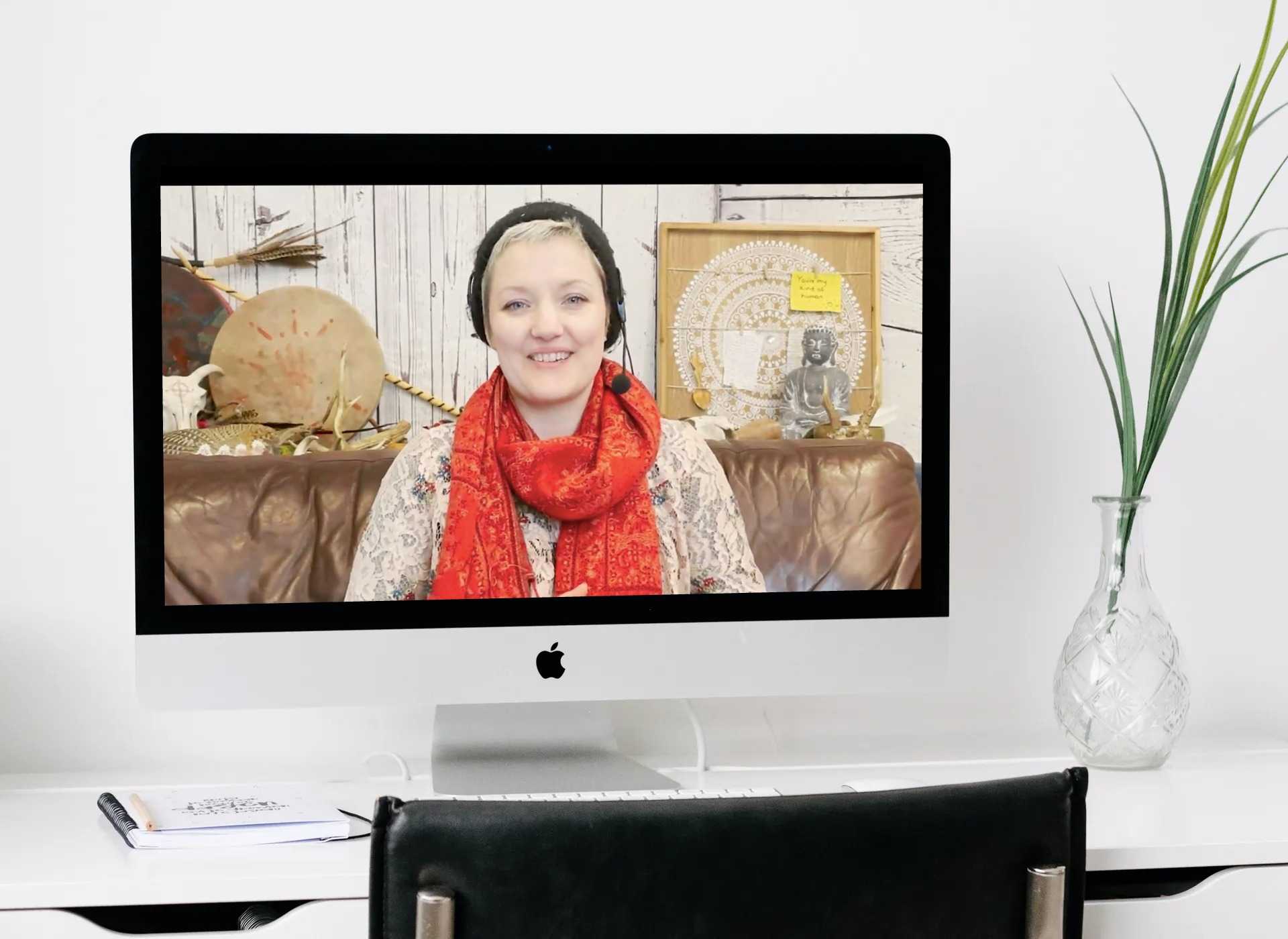 In these sessions you get tailored support, your burning questions answered and relief from any difficulties you are facing so you can continue your spiritual journey in confidence. 
It's the next best thing to having Rhonda as your personal coach.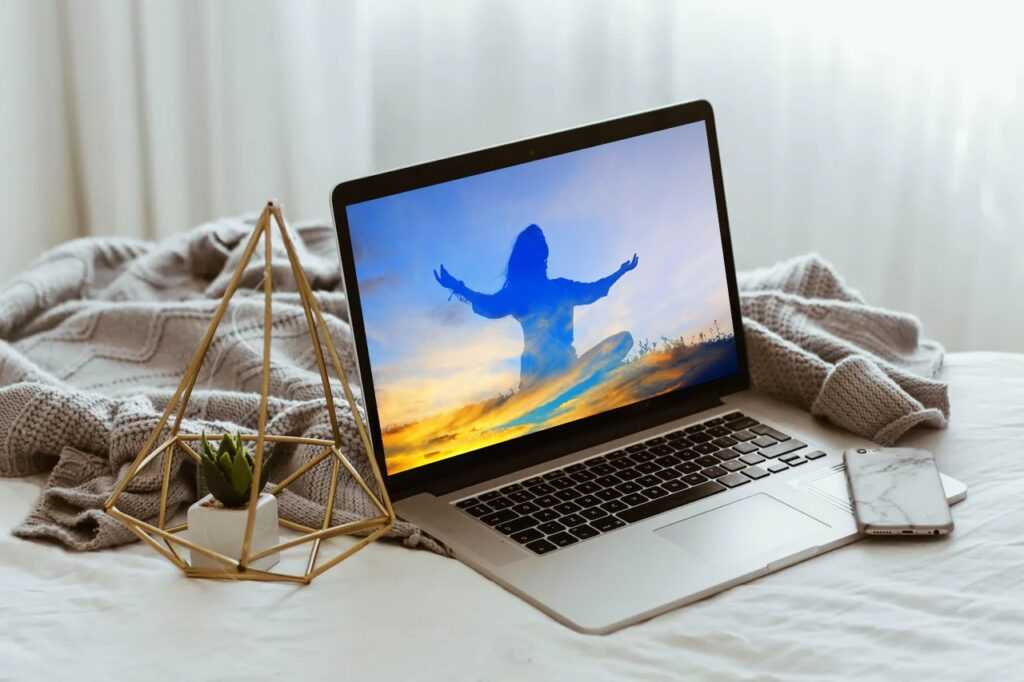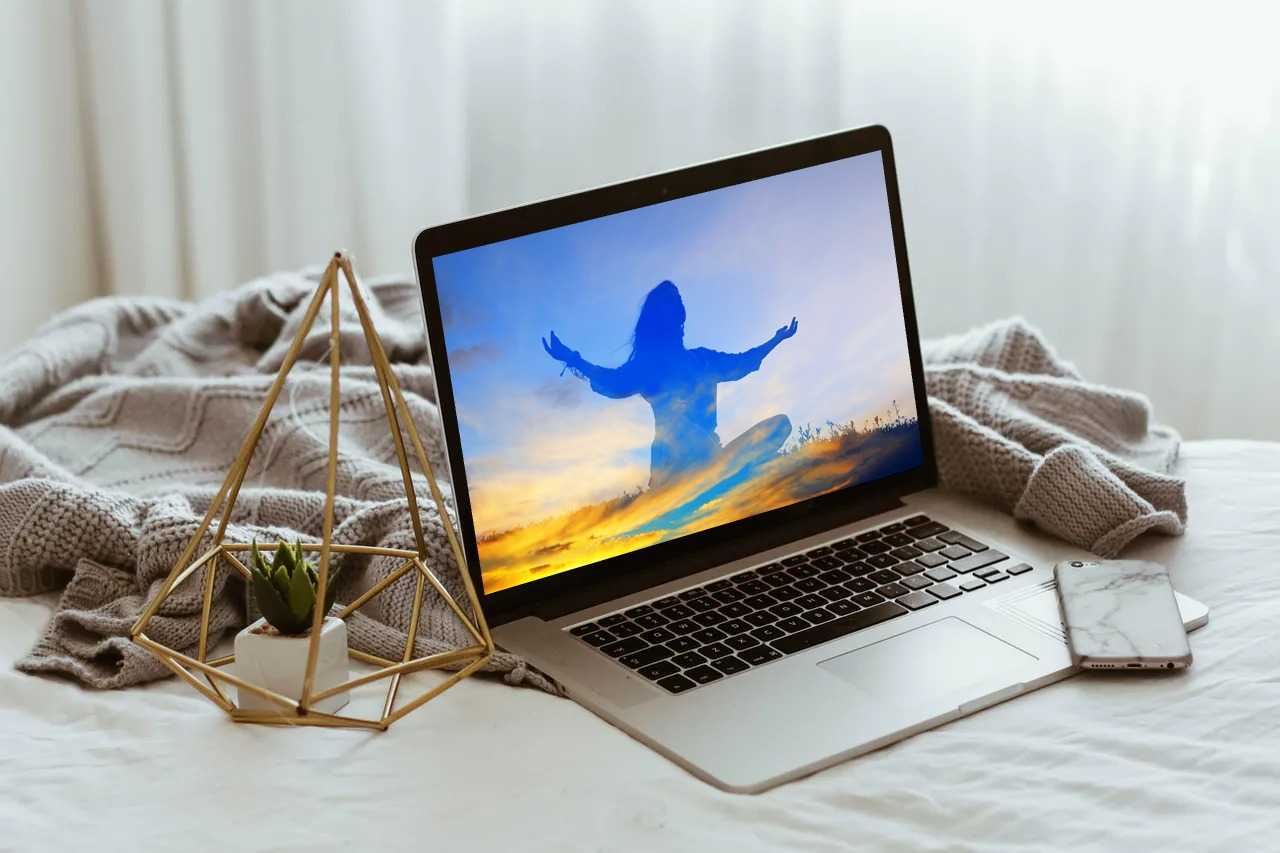 When it comes to maintaining Spiritual momentum, the importance of relaxation and profound healing cannot be overstated. It's hugely important to take the time to replenish and heal otherwise you can't properly function in your day to day life, for yourself or others.
In these circles, we come together to bring through the power of Spirit. 
Each month, the Guides provide an intention for healing & we join together in a sacred circle to receive the healing of that intention.
You are always welcome to bring your own intention for healing as well. 
(I ask that you only bring intentions for your self and not for others)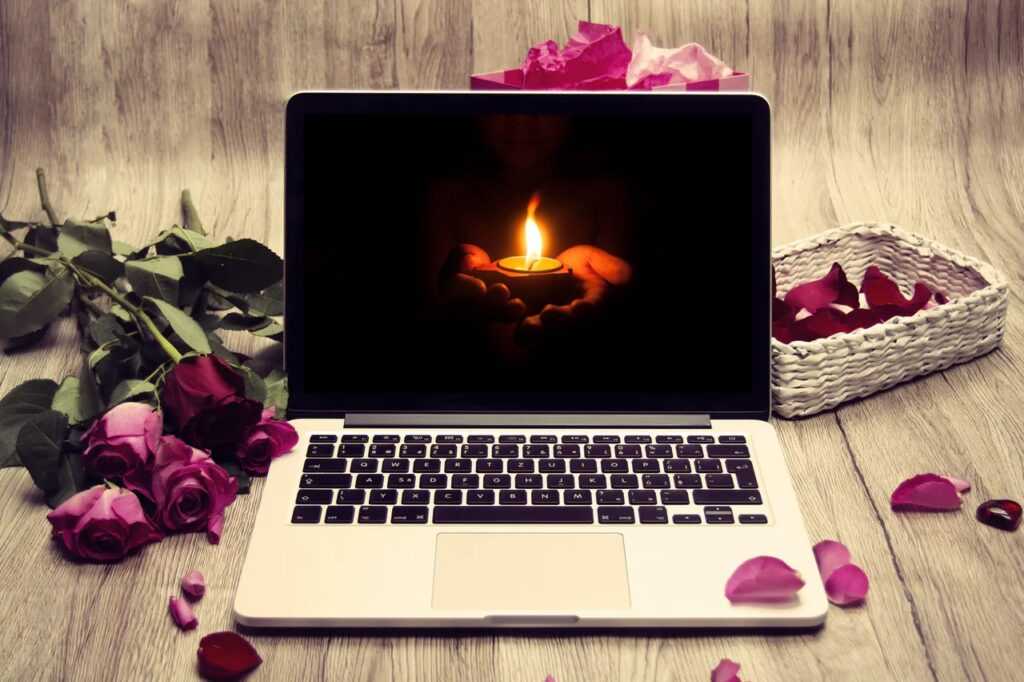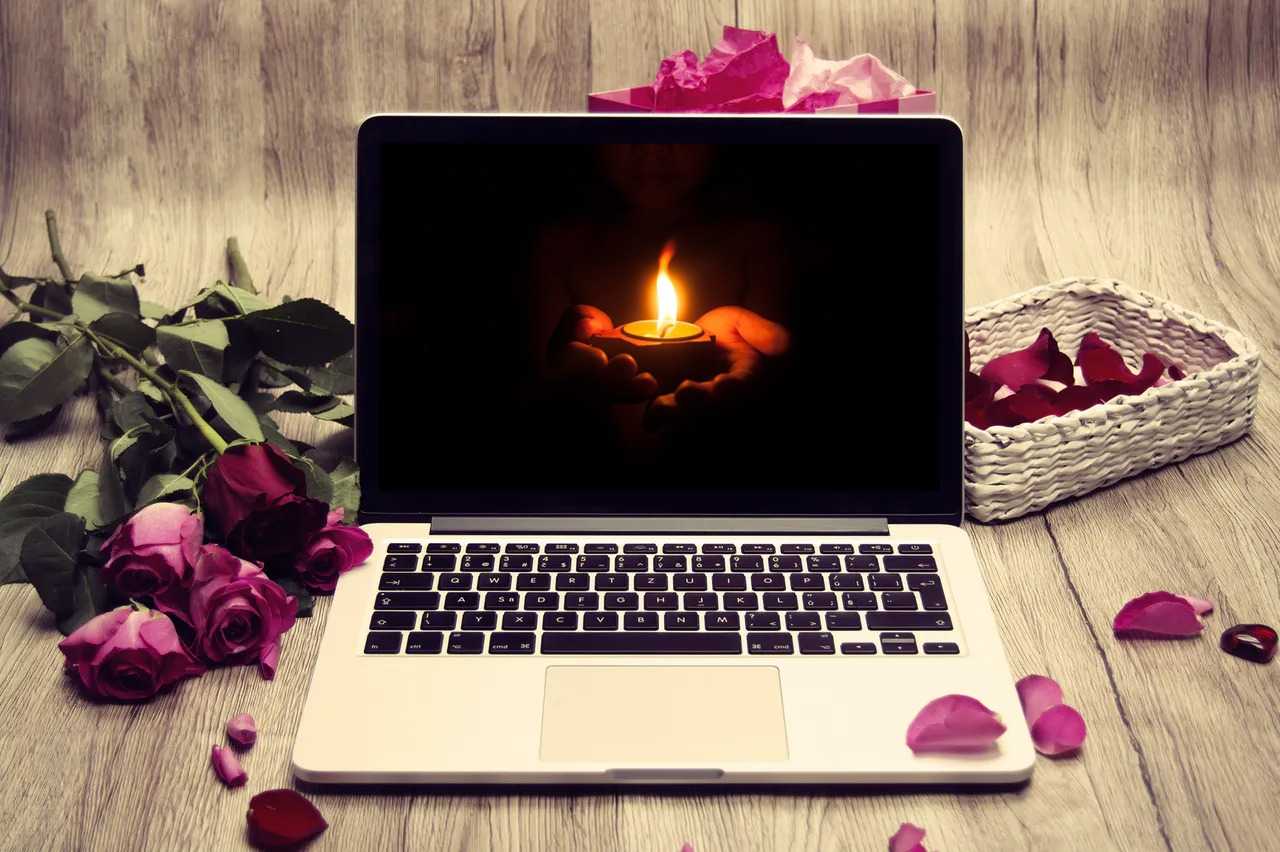 Once monthly, we hold an Interactive Ceremony where you come together with your Shamanic tribe with an intention. 
The intention could be for personal development, land healing or anything else that the Spirit Guides think is needed at the time.
You'll be told beforehand if you need to prepare anything or bring anything to the ceremony, but don't worry I usually try to keep things simple! 

Sacred Circle Conversations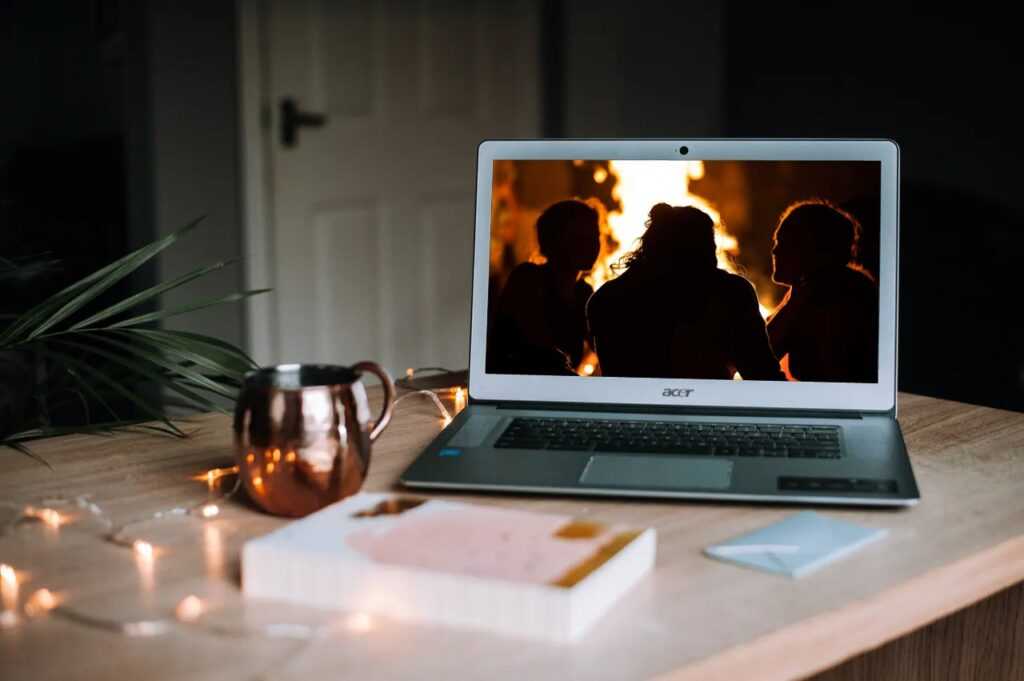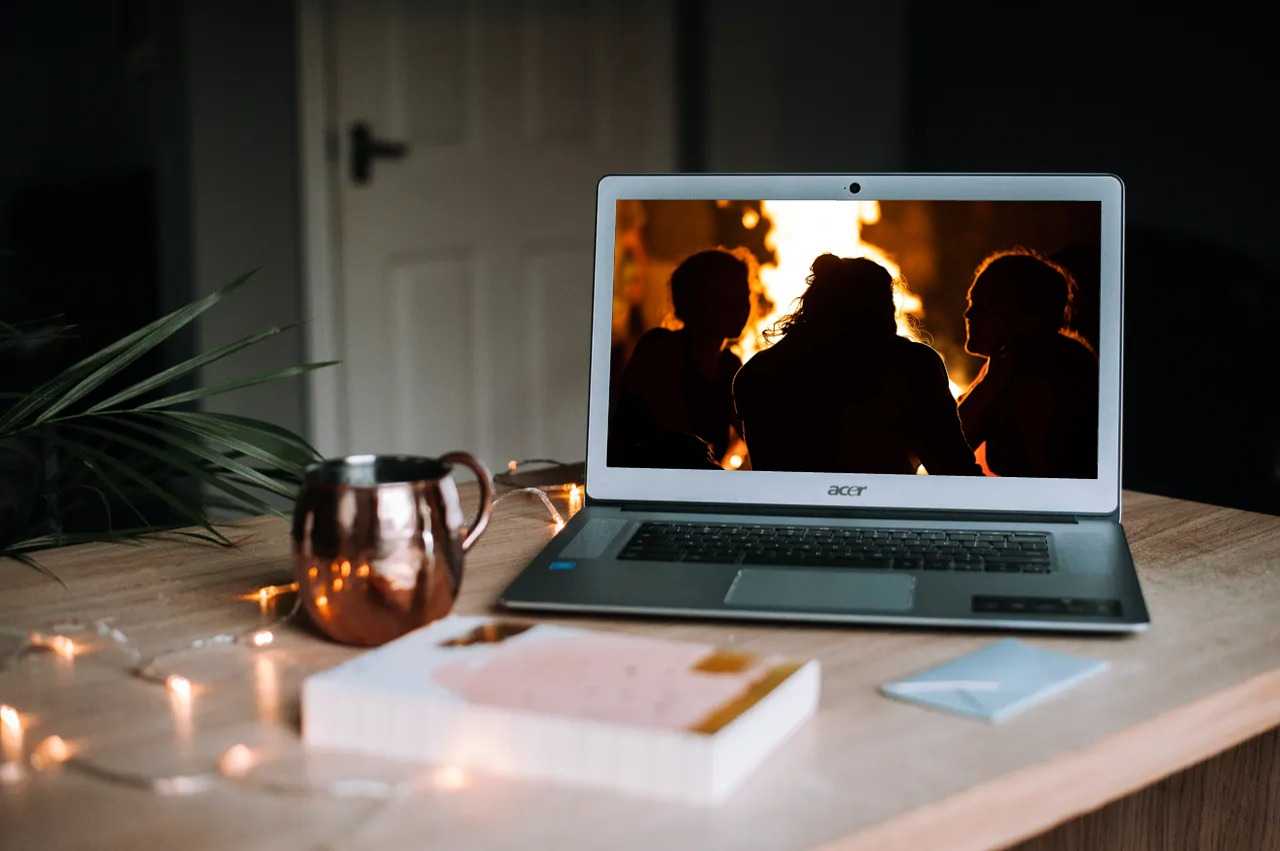 Having connections with a loving, supportive Tribe is essential on a Spiritual journey.
That's why we host Sacred Circle Conversations every month.
Our tribe join together in conversation via Zoom once a month. A great way to meet your fellow members, share your thoughts and feelings and be seen on your path.
You are welcome to observe and not speak!. 
I hope that this roadmap helps you to get the most out of this membership. 
And remember, you don't have to come to every event, or do every course (although it would be amazing if you did!)
I've created this membership so that there is something for everyone which is why it's so jam-packed with content.
If you have any questions you can post them to the group or email support@centreforshamanism.com
Blessings,