The podcast designed to support you in your journey of Shamanic self-discovery. 
Whether you're just at the start of this incredible journey or somewhere further along the path, there's something here for you.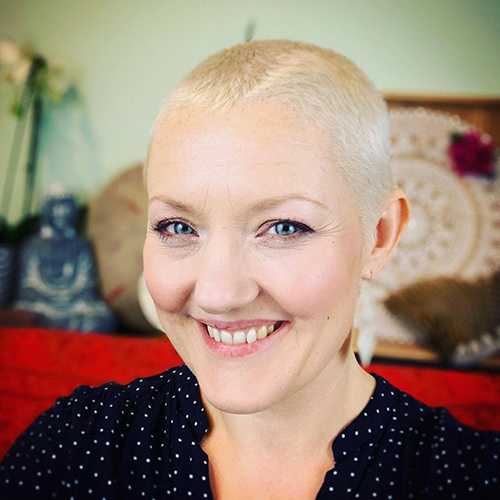 Ready to make the most of your listening time? 
Pick a collection below to get actionable, momentum-building advice perfectly paired with your current stage of Shamanic Spiritual growth.

Perfect for beginners, here you'll find answers to all your burning questions about Shamanism
Perfect for you if you know the basics, and are ready to dive a little deeper into your practice. 
To trust in your intuition
To properly form an intention so you can get the most out of your Shamanic journey work 
To effectively interpret messages from your guides so that you can benefit from the guidance you receive
To overcome spiritual fear, fear of the unknown and Shamanic worries you may have
To overcome resistance and self-sabotage when it comes to Spiritual work
& more…
Perfect for you if you're confident in journeying & are ready to start letting go of the old stories that hold you back
To begin to free yourself from low self-worth 
How to truly forgive others and yourself
To create better physical, emotional and spiritual boundaries 
How to embrace change
& more…
Perfect for you if you're ready to become a fully fledged Shamanic person & start living it fully.
How to help your friends & family accept your Spiritual path 
To find even more spiritual momentum & avoid 'zero-days'
To let go of the past & start looking to the future
How to become a truly empowered spiritual person
& more…
We all face difficult interactions at some point in our lives, whether it's at home, with family, friends or at work.
To move into right relationship with yourself so you can gracefully navigate these challenging energetic interactions
To become an empowered empath who has control over what energy comes in and goes out
How to have healthier relationships with others. 
How to free yourself from drama 
How to escape the toxic effects of blame and self-blame
& more…
Sometimes we've had a bad day and we need a quick fix for the soul. This collection will show you how to Shaman your way out of a bad day! 
To release the hurt of painful memories
Find fast relief from anxiety 
To overcome despair 
& more…