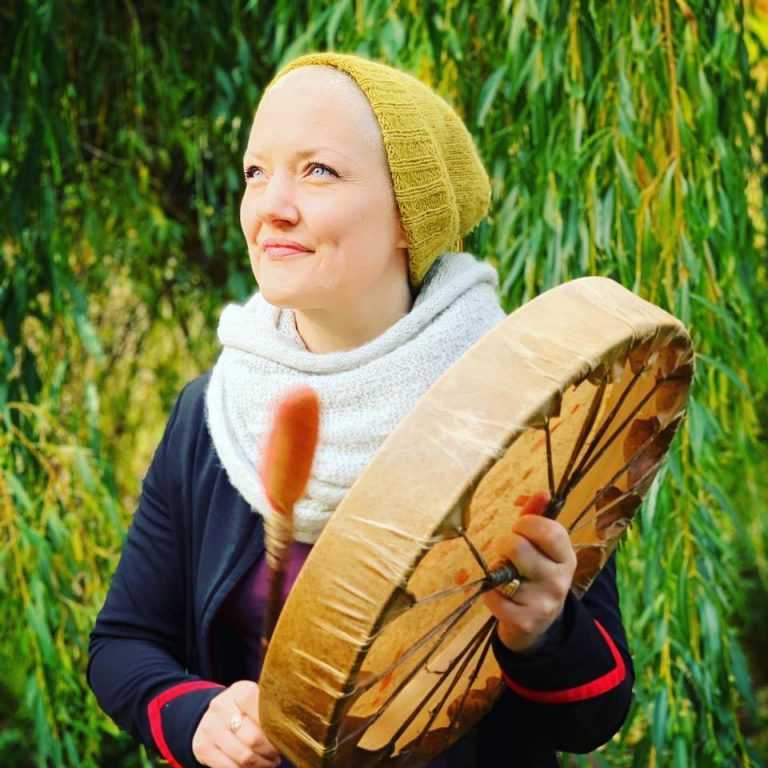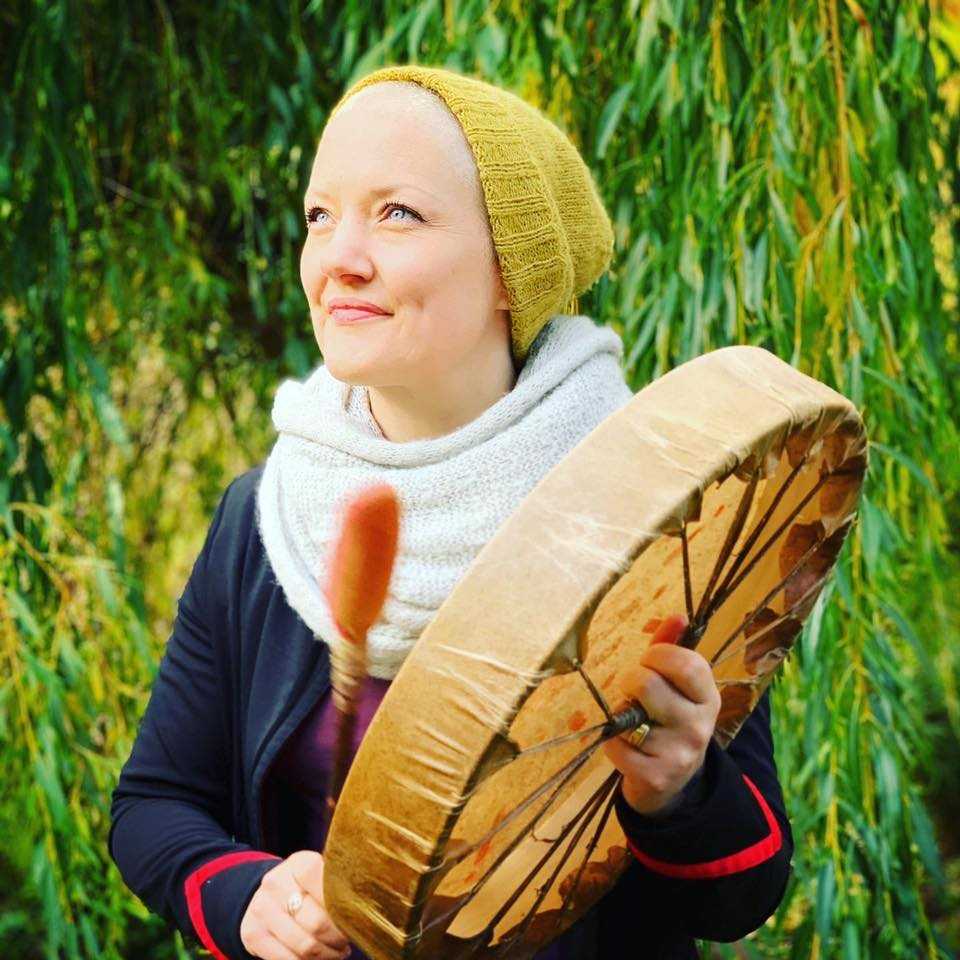 I'm a Shamanic Practitioner and I help souls who feel lost or stuck in life are full of doubts or are struggling with or feelings of 'not good enough'.
 
I teach them how to use incredibly simple Shamanic techniques that produce quick results so that they can overcome negative self-limiting beliefs, heal from past trauma and FINALLY start living a confident, happy and fulfilled life.
'Shamanism can give you the tools you need to start living your life in a more confident, happy & fulfilled way'
Catch the latest episode of ShamanTalk
With this podcast my mission is to give you the information and the tools that you need to start taking control of your life and start living in a more confident, happy and fulfilled way.

I teach ancient Shamanic techniques coupled with modern wisdom to give you the toolkit that you need to overcome life's challenges with grace and confidence. 
"My life before Rhonda was bleak with anxiety and my life was fear driven and unhappy. I was so stuck.

I felt helpless, desperate, lost. I really thought I had tried everything to get myself out of that place. Then a friend recommended Rhonda. I was so skeptical at first.

I was impressed with her combination of psychological, spiritual and energetic work.

I had spent years doing psychological work (with therapists and self-help) to try and help myself but the energetic and spiritual support was missing. I could understand the problem but not release the feelings or patterns held in my body from difficult experiences in childhood.

Rhonda was also secure enough within herself to be open about her own previous life challenges (unlike most therapists) which helped with trust and belief that her approach could work.

There were many moments where I realised Rhonda's approach was working for me. But especially when I felt the physical shift and release of fear in my body. It was life changing.

I then had the confidence to apply some of the techniques that Rhonda taught, and also to apply them to different problems. I could make links to knowledge I already had in my own training that validated her approaches.

I am so delighted that life is no longer a struggle, there are still the normal bumps, but I can cope with them better. I have a better sense of myself, am more grounded and confident. I don't live in a state of fear and anxiety. I am enjoying my life now!

I have now started to positively re-dream my past, and previous difficult relationships - the healing work is still happening. I am now able to direct the healing myself to work on things that come up - I have the tools to modify and cultivate my own inner landscape. Rhonda's shamanic approach to helping/healing is truly empowering."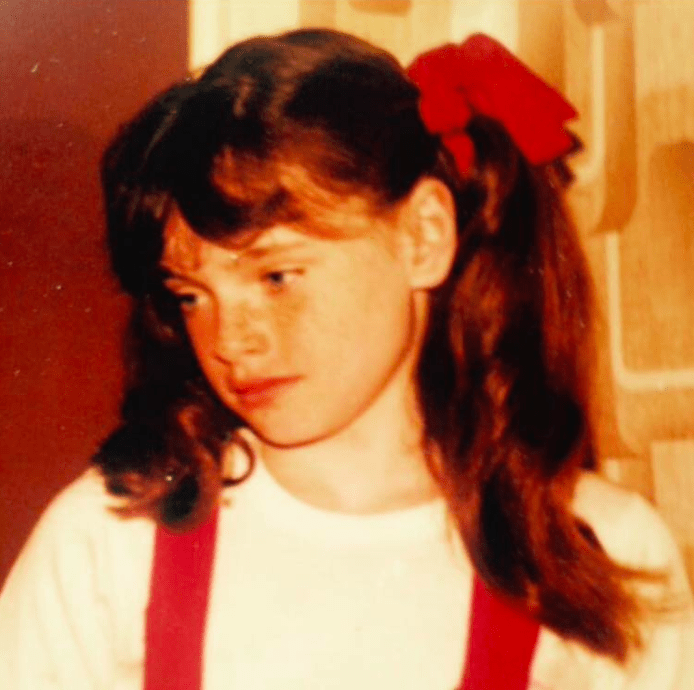 Lisa Williamson
It's hard to write a review without gushing about Rhonda, she holds beautiful space for all, I have been blessed to experience this a few times and have left her workshops and retreats feeling inspired and motivated. My journey continues to be enhanced by having the support of Rhonda and the community she is creating in The Centre for Shamanism. Thank you Rhonda for the magic and energy of the healing circle! I wish I could do that every week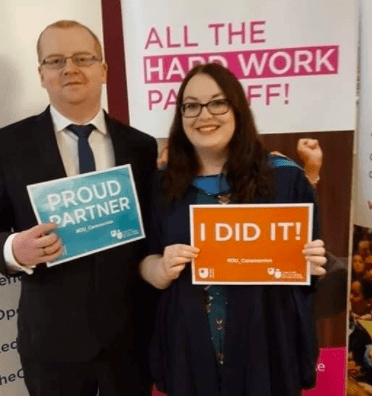 Pamela Norrie
Rhonda is a very down to earth healer with a great understanding of what one spiritually needs. She is kind and understanding, happy to listen and to help you get to the root cause of the problem. The healing session was deeply relaxing, insightful and non intrusive. Rhonda works in a very professional manner and I highly recommend her.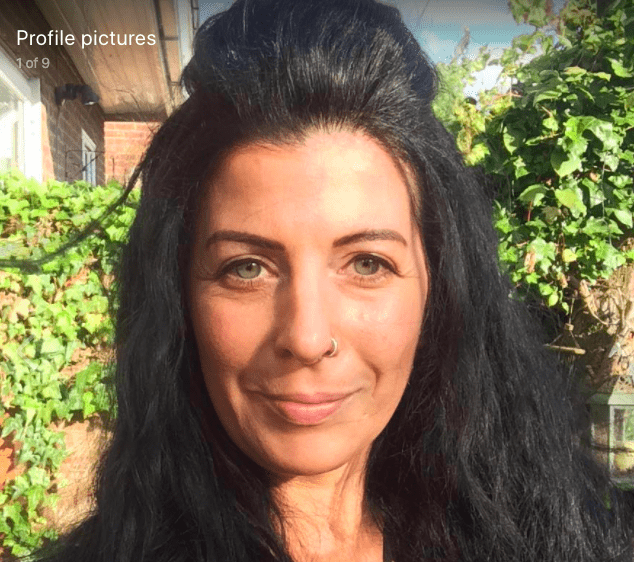 Shin McGuire
I had a wonderful session with Rhonda this weekend. What a lovely warm soul ! Very down to earth. It was a pleasure to work with her. I felt I clicked with her energy. The Phone consultation was great, everything was explained fully, I was very excited for the next part, I wasn't disappointed . The information I received afterwards blew me away. It was amazing & quite emotional, beautifully delivered with support if required, Rhonda is a very gifted lady. Will definitely work with her again. Basically she rocks!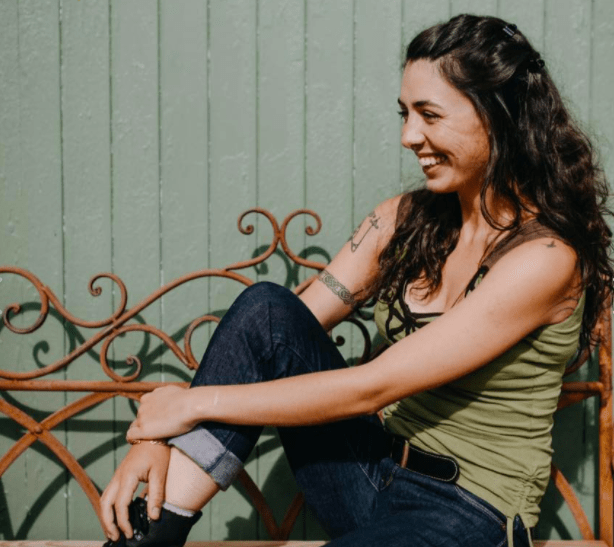 Annie Em
I've had the pleasure of working with Rhonda a few times now and I cannot recommend her enough. She is humble, graceful, grounded, honest, deeply caring and down to earth and a fantastic guide and facilitator. When my father passed, she helped me and my family through a very challenging time with only love and compassion. I value Rhonda and her work very much and she clearly walks the talk and lives and breathes shamanism as a daily practice and lifestyle. She has both her feet firmly planted on the earth as well as being in tune with the spiritual realms. This combo is utterly important for her work and makes her incredibly easy to be with and talk to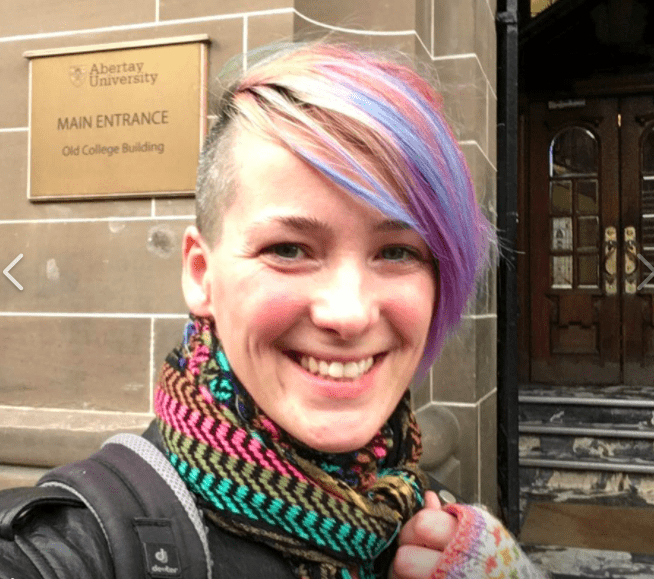 Claire Standen
I have worked with Rhonda a few times. Her workshops are brilliant, and 1:1 work with her is incredibly powerful. Today we did a power retrieval and even straight away I have experienced a shift, which I know from previous experience will continue to show itself in different ways in the coming days and weeks. A very powerful practitioner. Highly recommended.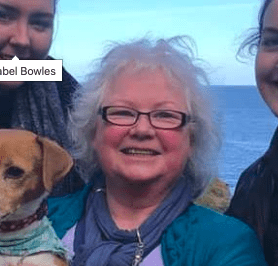 Lesley Graham
Rhonda is a truly gifted and amazing young woman! I felt comfortable and able to be relaxed and open from the moment we met! After just one session I already feel 'lighter' and ready to move on as a healthier, more motivated version of myself! I believe I may finally understand the real value of forgiveness! Letting go with love and light... thank you so much for your generosity!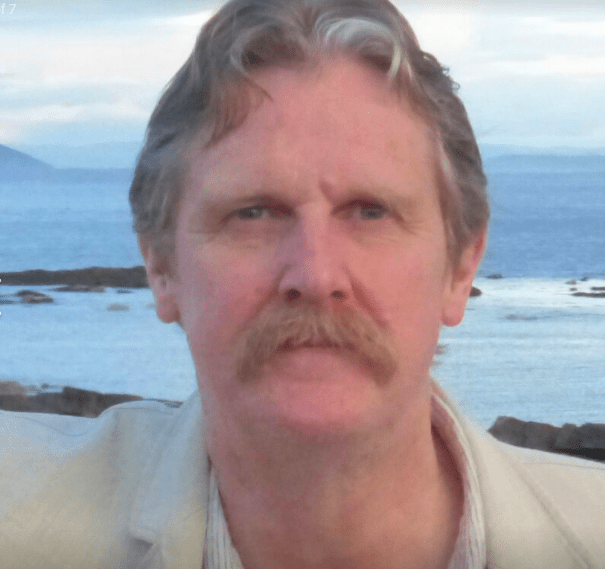 Gordon Meade
I have been working with Rhonda for some time now, and would highly recommend her. She is very down to earth, approachable, and, when it comes to any resistance from her clients (mentioning no names!), very patient.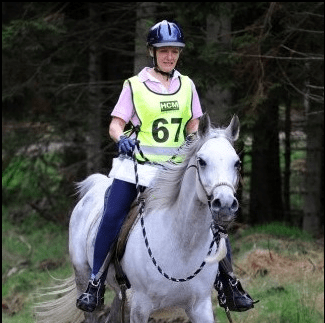 Fiona Hall
I really can't recommend Rhonda highly enough. I've been blessed to work with her for the past few months as she's introduced me to Shamanism and helped me develop my experience and confidence. Rhonda is an excellent teacher and very gifted at this practice. Don't hesitate to book her as you won't be disappointed. Thank you for everything Rhonda! xx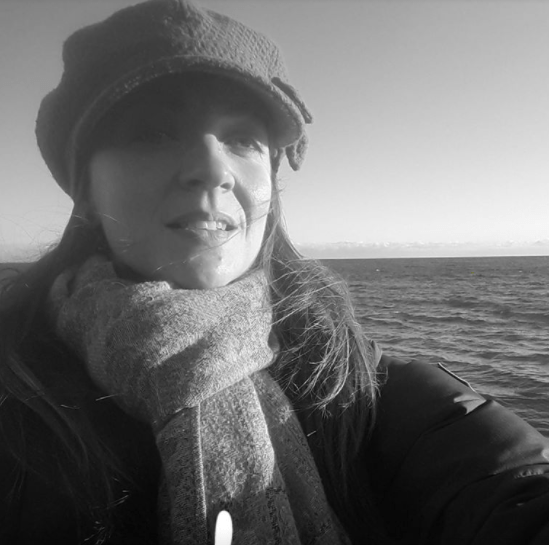 Kirsten Cathro-johnston
I have had the most wonderful and cathartic experience with being guided by Rhonda. Shamanic journey is a fantastic learning experience and I have taken a real personal pleasure with this and look forward to embarking on my future learning and practice in this. I Highly recommend Rhonda and all she does.
Rhonda McCrimmon
Founder & CEO
Descended from a line of powerful female healers, Rhonda's healing work combines shamanism and nature with deep sensitivity and compassion. Her natural awareness and connection with non-ordinary realities enable her to easily access and traverse the shamanic realms, and, with the help of her spiritual allies, provide transformational healing to her clients. Rhonda's healing practice blends shamanic healing with a deeper understanding of the realities of modern living.
Although born to do healing work, Rhonda came to Shamanism from a different path. Working as a Business Manager, Consultant and Accountant for 13 years across various sectors, Rhonda's understanding of our challenges in this fast-paced world are many and varied. Rhonda brings heart and soul back into our lives with her deeply authentic connection to the unseen realms and her holding of the larger societal issues we all face.
Rhonda completed a 3-year training with the Centre for Creative Vision in Scotland graduating in 2016. She owns and runs a successful private practise in Airlie, Scotland.