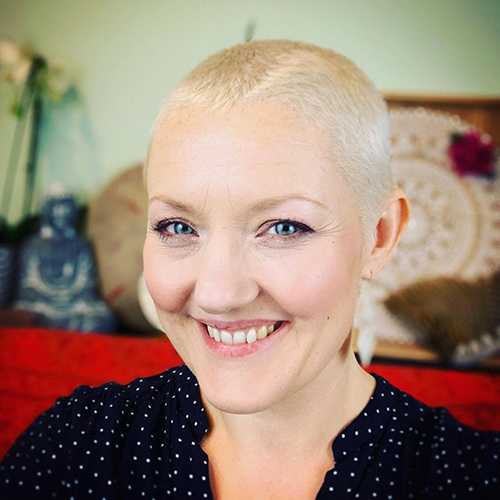 I'm Rhonda McCrimmon, founder of The Centre for Shamanism
I'm a Shamanic Practitioner, and I help souls who feel lost or stuck in a life full of fear, doubts or are struggling with feelings of 'not good enough'. 
It is my mission to help you to discover the incredible transformational power of Shamanism. And more importantly, in a way that works for you! We don't work with rules, boxes, 'shoulds' & 'should nots' – instead we explore ways to help you open up to what sings to your soul on this magical journey through life.
I teach you how to use simple, innate Shamanic practices, coupled with modern wisdom so that you can finally start living from the core of your Being & embrace your ultimate destiny in this lifetime.  Whatever that looks likes!
A Place to Learn, to Share & to Grow
This is a place to learn, ask questions and seek support on your Shamanic Path.
I offer free workshops, live readings, weekly competitions & healing transmissions in this group. You can access past trainings here as well.
We also invite other Shamanic Practitioners to share their medicine with us as well.
It's a wonderful community of over 5k members which is a safe place to share.
We don't allow unsolicited advice or self promotions of any kind so you can be safe in the knowledge that your sharing and learning is sacred & safe.
Free Shamanic Beginners Roadmap
Head over to the beginner's roadmap where you'll find all of our free content laid out in easy to follow steps so you can begin your Shamanic journey with ease. 
Here you'll also find free drumming tracks for journeying, downloadable PDF guides for fundamental Shamanic practices and book recommendations
With this podcast, my mission is to give you the information and the tools that you need to start living a Shamanic way of life while overcoming any mind-traps and troubles you may have along the way. 
I teach ancient Shamanic techniques coupled with modern wisdom to give you the toolkit that you need to overcome life's challenges with grace and confidence. 
Each podcast has an activity suggestion for weekly journeys and personal work, so knowing how to journey is helpful, so get signed up to the workshop in the section above. 
Jaguar Spirit Healing Circle
The Jaguar is the protector of all life and in times of fear she brings courage and certainty. She calls you to explore beyond the walls that confine you, to go outside your normal routine, to push your limits and boundaries.
What in your life needs to be released?
What have you carried around with you far too long, that is ready to be let go once and for all?
Jaguar medicine is available to heal the fear so you can allow it to go. It's time to come out of the shadows and end the shadow games that you may have unconsciously agreed to play.
I invite you to bring whatever it is in your life that needs to be healed into this Sacred Healing space.
Together we will journey to Jaguar Spirit in the Lower World…
A place of mystery, a place to let go of the old and bring in the new…
Into The Quiet Earth Healing Circle
If you struggle in your life to fully switch off from the stresses of life, if you struggle to connect to each moment because your awareness is being pulled from pillar to post, if old stresses and stories hold you back, if you struggle to connect with your emotions & your body – then it's time to let go & surrender yourself to the Quiet Earth.
The Quiet Earth will break down your old patterns, complete old stress cycles and allow you to move forward feeling reset & rejuvenated.
The Nurturing energy of our Mother Earth will take from you the energies that do not belong in your body and turn those energies into food and nourishment. All the energy behind our negative emotions will be transmuted to love & light.
Continuing your Shamanic Journey
Online Learning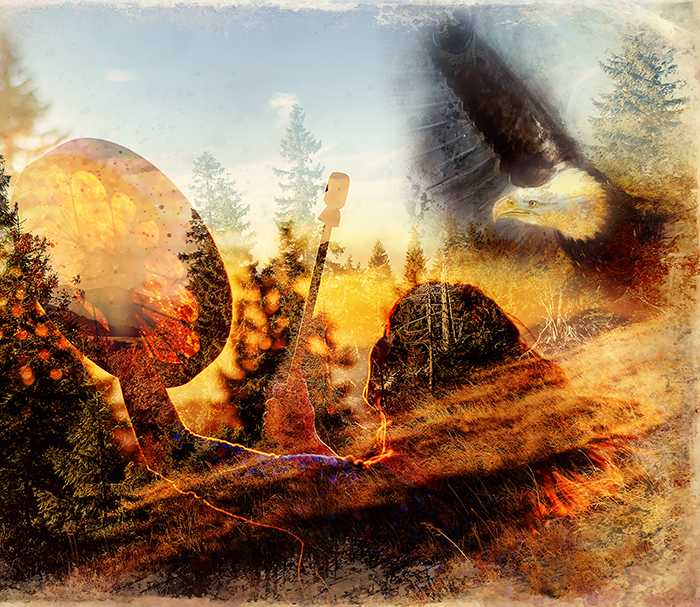 Get the spiritual momentum you need to make it to the finish line
…with the Shamanic Spiritual Momentum Membership. 
Feel spiritually supported every day with our monthly membership which includes weekly LIVE events. 
There's so much value in the membership it's almost too much to list here. 

Click below to find out more (and get your first month FREE!)
"Could Shamanism be the thing that FINALLY sets me free?"
Introducing The Apprenticeship 
The step-by-step 15-week Shamanic Training Program that helps you cultivate a more profound sense of Spiritual connection, happiness and purpose.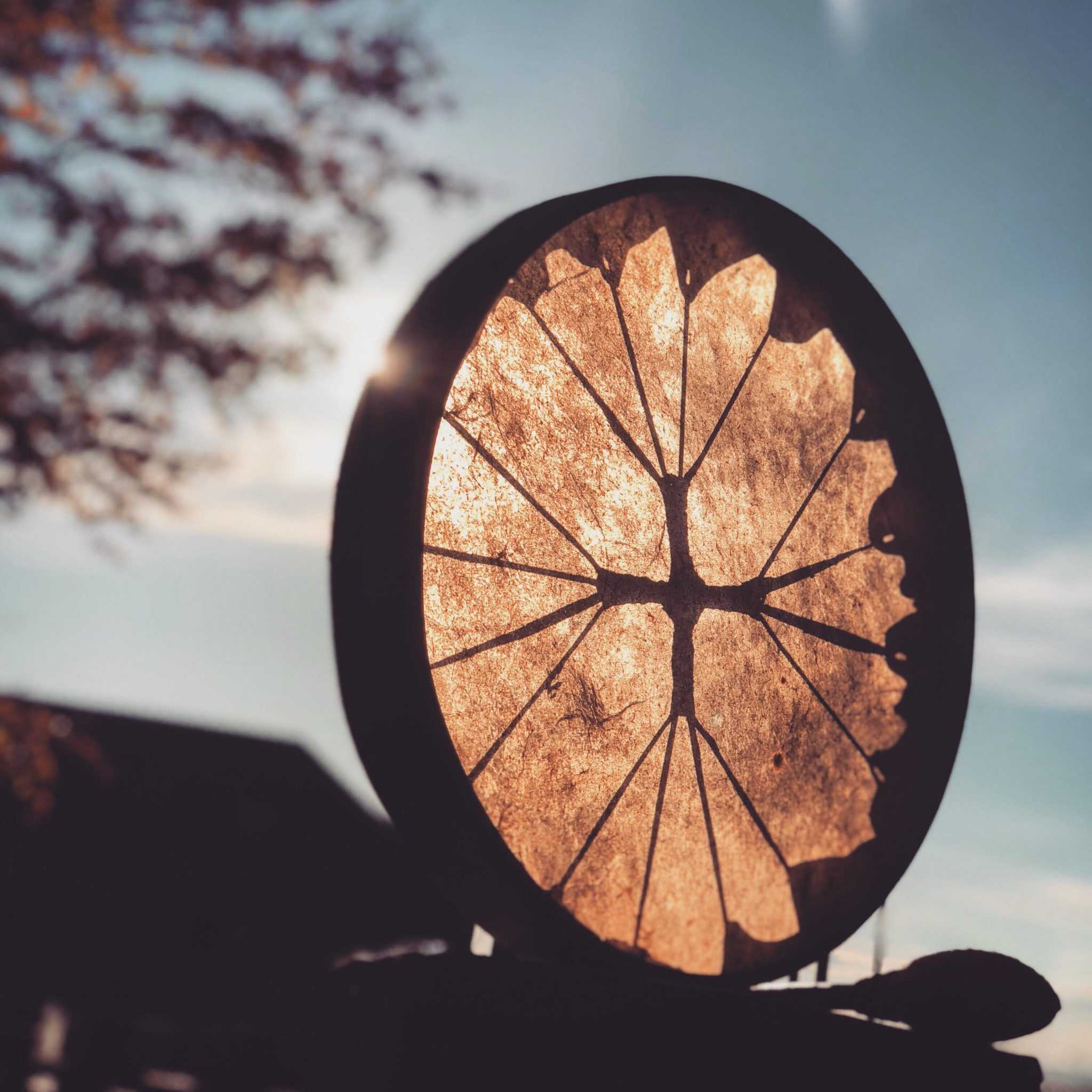 Interpreting your Shamanic Journeys Workshop
Have you started on your Shamanic path but are lacking confidence around your Journeys and what they really mean? 
Yes? 
Then this workshop is just the thing you need. 

Click below to find out more.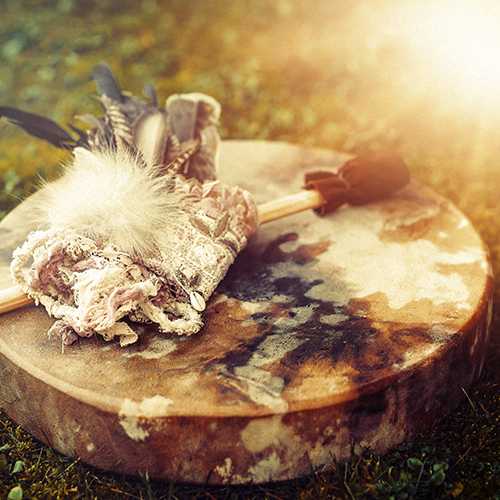 Pay-what-you-can 121 Session
In response to the current world climate, I am offering pay-what-you-can one to one Healing sessions with me. 
Each session is online and lasts for one hour. 
We'll work together to form an intention for the Healing and then I will Journey with my guides to bring forth whatever healing or guidance that you need so that you can find resolution and peace around the issues you are currently facing. 
I'm currently fully booked until the end of May. I will then be on maternity leave until September 2021.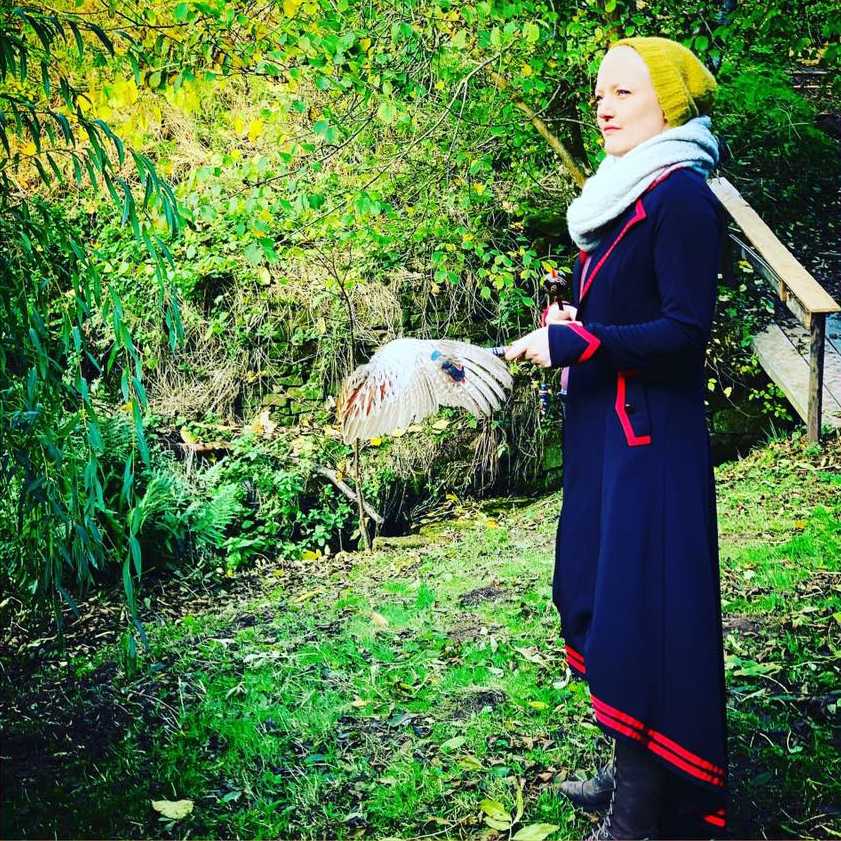 Bring the energy of fertility, power, joy and abundance into your existence…
Walk the Bardic Way
Bealtainn (Beltane) Workshop
Live Online With Sam MacLaren
Seer & Celticist