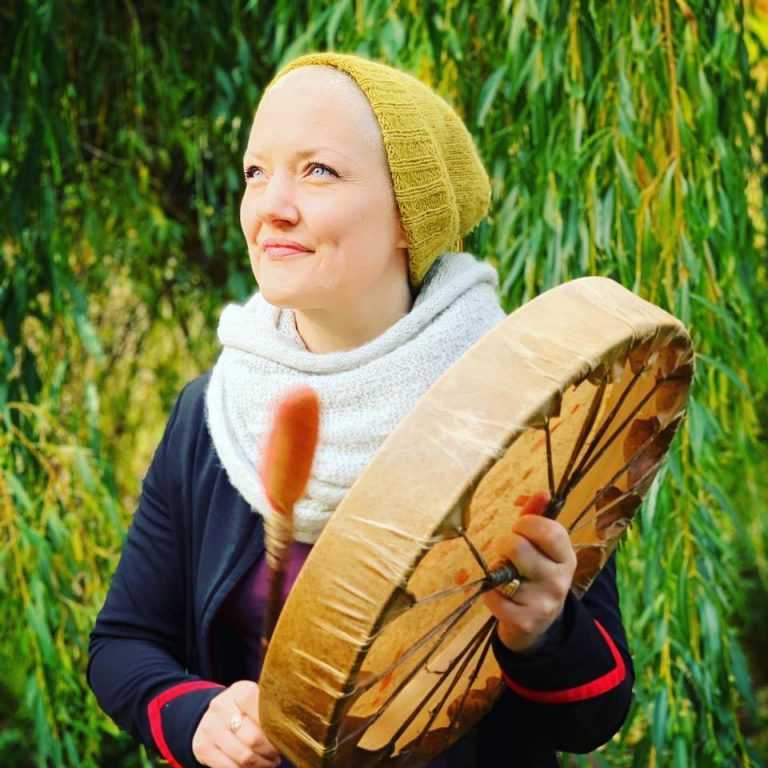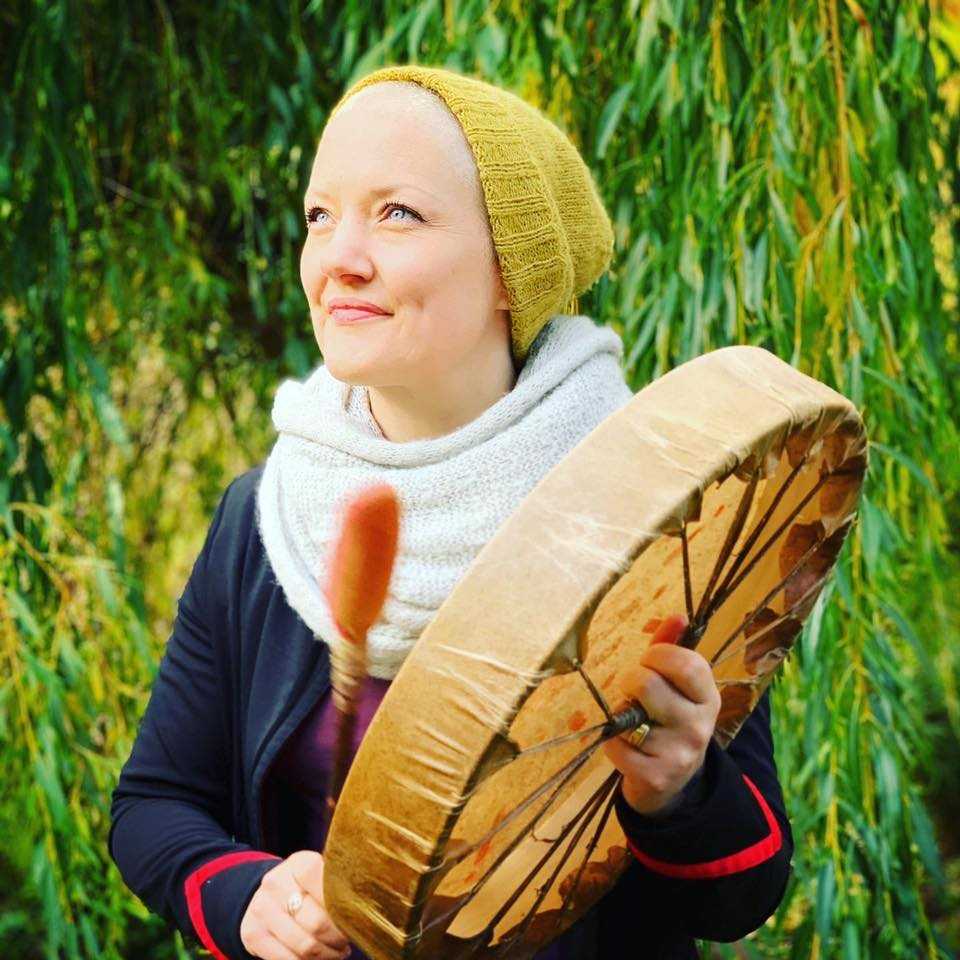 I'm Rhonda McCrimmon, founder of The Centre for Shamanism
I'm a Shamanic Practitioner and I help souls who feel lost or stuck in life are full of doubts or are struggling with or feelings of 'not good enough'.
With The Centre for Shamanism, It is my mission to help you to discover the awesome transformational power of Shamanism. 
I teach you how to use simple ancient Shamanic practices, coupled with modern wisdom so that you can find freedom from the mind-traps and self-limiting beliefs that are holding you back from creating a life that you love.
Start Your Shamanic Journey Today with these free offerings:
Discover the power of Shamanism and what it can do for you.
Weds 24th Feb 2021

7.pm GMT

1.pm CST (USA)

2.pm EST (USA)

2 .pm Toronto

Replay Available
In this free LIVE online workshop You'll discover: 
✅ How to safely do a Shamanic journey so that you can begin explore the ways that Shamanism can free you from the mind-traps, beliefs & behaviours that prevent you from living a peaceful, happy life. 
✅ How to meet your Spirit Guides and Power Animals so that you can receive the direct guidance & healing that you need in your life right now (we'll go on a guided journey together).  
✅ How to properly Interpret your Journeys so that you can put into action what you've learned and start creating a calm, centred life that you love.
By signing up for this workshop you'll be added to my email list. I respect your privacy and will never spam you. 
I strive to send only useful and relevant content that will help you on your spiritual path. 
Unsubscribe any time
With this podcast, my mission is to give you the information and the tools that you need to start living a Shamanic way of life while overcoming any mind-traps and troubles you may have along the way. 
I teach ancient Shamanic techniques coupled with modern wisdom to give you the toolkit that you need to overcome life's challenges with grace and confidence. 
Each podcast has an activity suggestion for weekly journeys and personal work, so knowing how to journey is helpful, so get signed up to the workshop in the section above. 
A Place to Learn, to Share & to Grow
This is a place to learn, ask questions and seek support on your Shamanic Path. 
I offer free workshops, live readings, weekly competitions & healing transmissions in this group. You can access past trainings here as well. 
We also invite other Shamanic Practitioners to share their medicine with us as well. 
It's a wonderful community of 3000 members which is a safe place to share. 
We don't allow unsolicited advice or self promotions of any kind so you can be safe in the knowledge that your sharing and learning is sacred & safe.
Free Audio Resources & PDF guides
Head over to our free resources page where you'll find drumming tracks for journeying, healing journey recordings, free PDF downloads and recommended reading lists
Jaguar Spirit Healing Circle
The Jaguar is the protector of all life and in times of fear she brings courage and certainty. She calls you to explore beyond the walls that confine you, to go outside your normal routine, to push your limits and boundaries.
What in your life needs to be released?
What have you carried around with you far too long, that is ready to be let go once and for all?
Jaguar medicine is available to heal the fear so you can allow it to go. It's time to come out of the shadows and end the shadow games that you may have unconsciously agreed to play.
I invite you to bring whatever it is in your life that needs to be healed into this Sacred Healing space.
Together we will journey to Jaguar Spirit in the Lower World…
A place of mystery, a place to let go of the old and bring in the new…
Into The Quiet Earth Healing Circle
If you struggle in your life to fully switch off from the stresses of life, if you struggle to connect to each moment because your awareness is being pulled from pillar to post, if old stresses and stories hold you back, if you struggle to connect with your emotions & your body – then it's time to let go & surrender yourself to the Quiet Earth.
The Quiet Earth will break down your old patterns, complete old stress cycles and allow you to move forward feeling reset & rejuvenated.
The Nurturing energy of our Mother Earth will take from you the energies that do not belong in your body and turn those energies into food and nourishment. All the energy behind our negative emotions will be transmuted to love & light.
Continuing your Shamanic Journey Online Learning
"Could Shamanism be the thing that FINALLY sets me free?"
Introducing The Apprenticeship 
The step-by-step Shamanic Training Program that helps you cultivate a more profound sense of Spiritual connection, happiness and purpose.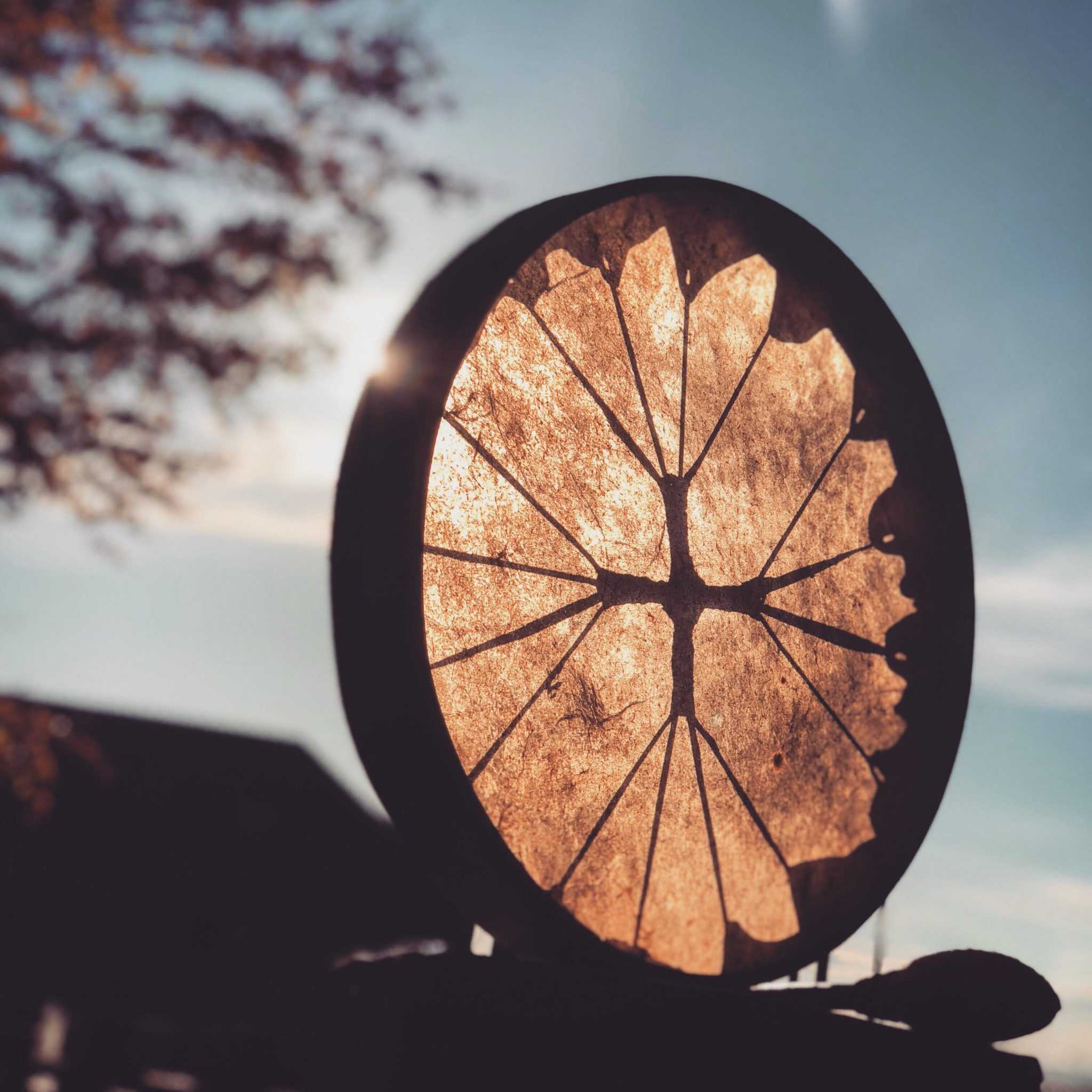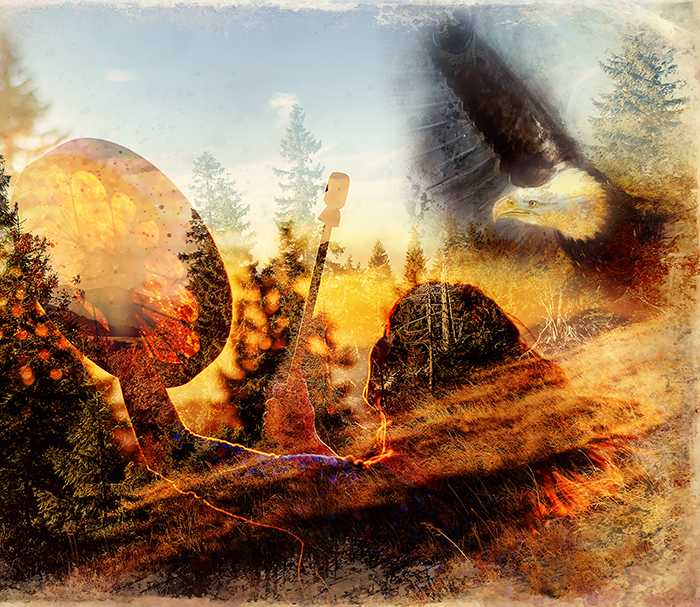 Get the spiritual momentum you need to make it to the finish line
…with the Shamanic Spiritual Momentum Membership. 
Feel spiritually supported every day with our monthly membership which includes weekly LIVE events. 
There's so much value in the membership it's almost too much to list here. 

Click below to find out more (and get your first month FREE!)
Interpreting your Shamanic Journeys Workshop
Have you started on your Shamanic path but are lacking confidence around your Journeys and what they really mean? 
Yes? 
Then this workshop is just the thing you need. 

Click below to find out more.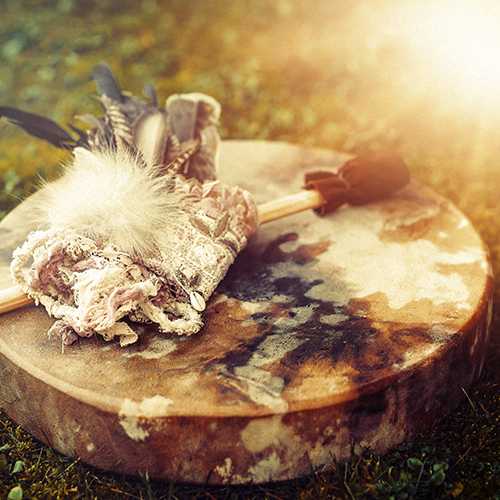 Pay-what-you-can 121 Session
In response to the current world climate, I am offering pay-what-you-can one to one Healing sessions with me. 
Each session is online and lasts for one hour. 
We'll work together to form an intention for the Healing and then I will Journey with my guides to bring forth whatever healing or guidance that you need so that you can find resolution and peace around the issues you are currently facing. 
Click the button below to book.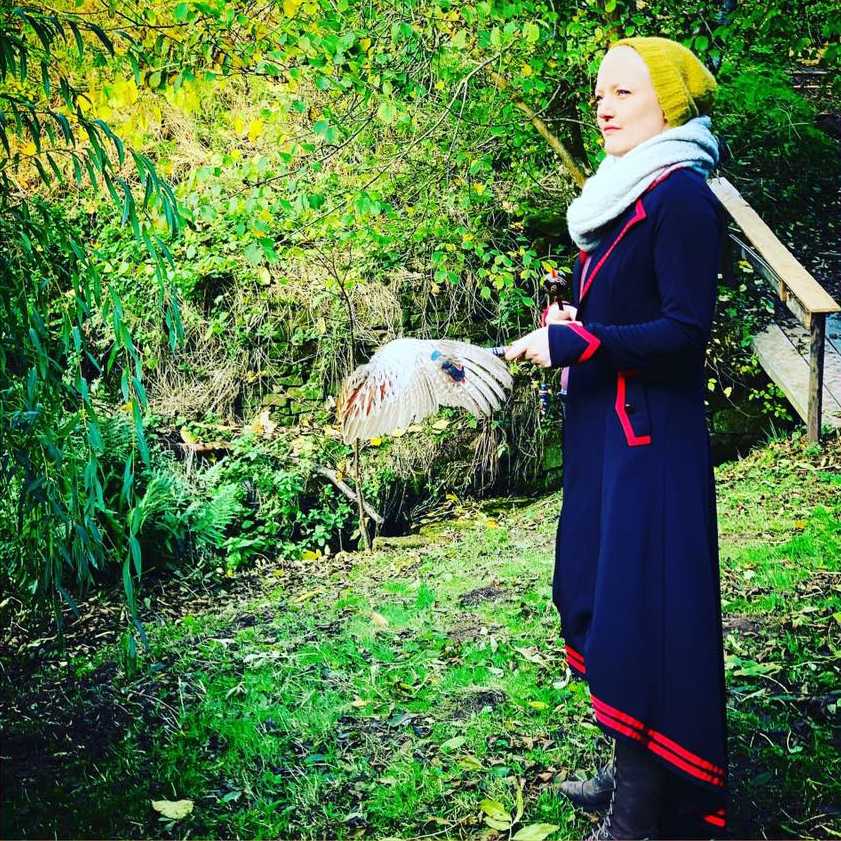 Connect with the spirit of resilience as we move into spring
Join Rhonda on this deep healing experience.
1st Feb 2021 
7 pm GMT (replay available)
In this Healing Circle:
✅  You will work with Snowdrop energy so that you can connect with the magic and gentle tranquillity of this small yet hardy flower.
✅  The Spirit of Snowdrop will help you to release grief and trauma so that you can continue to move forward from what has gone before.
✅  You will Channel the energy of Brigit will help you connect with resilience as she faces the power of the Cailleach.
✅  You will open your heart to resilience so that you can take this energy out into your life and face any obstacle life may throw your way.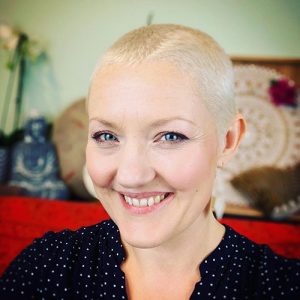 Ancient Medicine | Modern World
11th Feb 2021
6 – 8 pm GMT (replay available) 
A very special Imbolc workshop with Sam MacLaren. 
In this workshop Sam will be teaching you extremely powerful techniques that were known by many ancient cultures, including our Celtic ancestors.
These techniques will help you to restore homeostasis and facilitate deep healing & regeneration with regular practice. 
Plant Spirit Shamanism

Free Live Event

27th Jan 7.pm GMT
Fay Johnston is a Shamanic Herbalist, Reiki Teacher and author of
Plants that Speak Souls that Sing
Transform your life with the spirit of plants
and
Plant Spirit Reiki: Energy Healing with the Elements of Nature.
Following her first Shamanic experience in Ecuador 25 years ago, plant medicine has been gently weaving its way through her life.
In this free training, Fay will share her experiences and tips for how to get started with Plant Spirit Shamanism and how to connect with plant allies.
You will learn how to open to and start listening to the whispers of the green world and come into deeper alignment with your true nature.
To join this free Facebook Live event, simply join The Centre for Shamanism Community group before the event and we'll be LIVE in the group