ShamanTalk Episode 100

A Celebration: My Wins, Losses, Struggles & Gratitude

Get The Support, Training & Confidence That You Need to Develop & Maintain a Spiritual Practice that's EXACTLY right for you, no matter how much time you've got.
Get your first month absolutely FREE!
Cancel any time inside your trial and you won't be charged.
I was in labour for 5 weeks, and my medical team were panicking.
Yes, that's right. Five weeks. 
As most of you know, I had my wee baby Mirren a few months ago, but I've not shared the story of her birth with you. 
It's one of the struggles that I've faced over the last couple of years while running The Centre for Shamanism, and there's been a few… 
…buuuuut there have also been many wins and a massive amount of gratitude. 
Because this is our 100th episode, I wanted to mark the occasion by sharing some of the experiences I've had since starting the Centre, including my pregnancy/birth story. 
I've learned so much on this journey, and I hope you have too, Kathy. 
Without you and the other amazing folks who are a part of the Centre, none of what I do would be possible, so thank you! 
To show my gratitude, I'm giving away a FREE personalised intuitive guidance report to one of our lucky listeners, so be sure to tune in to find out how you can win. 
Blessings & gratitude, 
Rhonda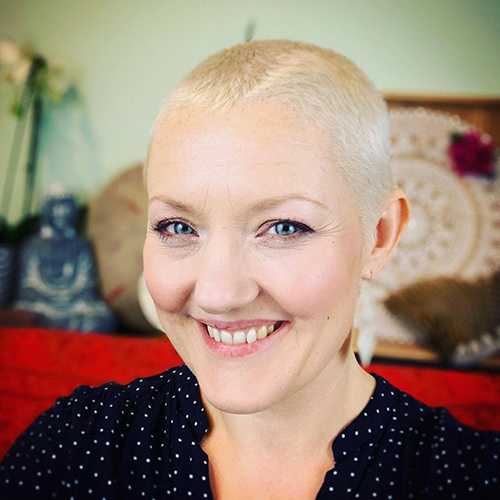 Subscribe & Review in iTunes
I'd love for you to subscribe to my podcast! I don't want you to miss an episode. I'm adding a bunch of bonus episodes to the mix and if you're not subscribed there's a good chance you'll miss out on those.
Now if you're feeling extra loving, I would be really grateful if you left me a review over on iTunes, too. Those reviews help other people find my podcast and they're also fun for me to go in and read. I'd love to know what your favourite part of the podcast is. Thank you!
Other ways to enjoy this podcast
Disclaimer: The product links on this page are affiliate links and I will receive a small commission (at no extra cost to you) if you purchase through them.