ShamanTalk: Episode 23

Interview: Wendy Dooner, Medical Herbalist and Shamanic Practitioner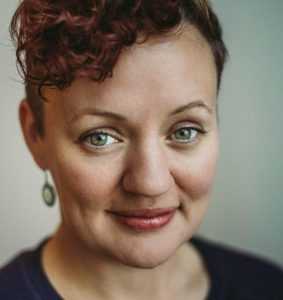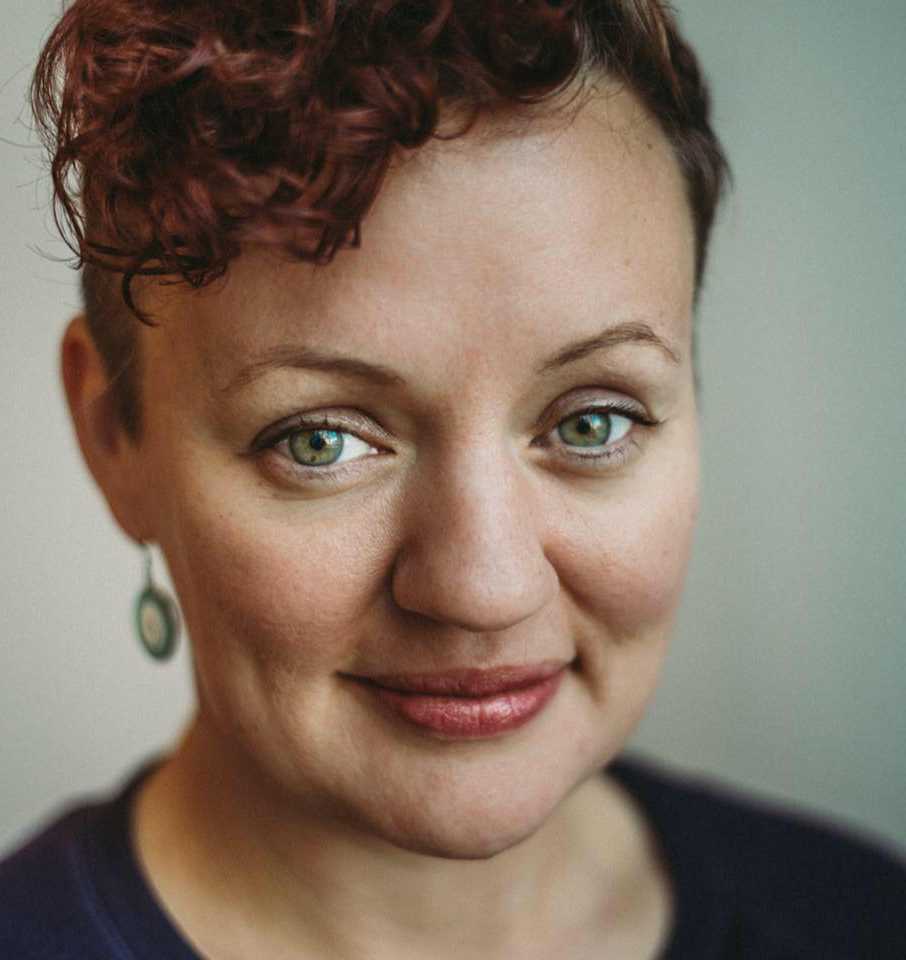 In this week's episode, I have a wonderful conversation with my wonderful sister, Wendy Dooner, who is, at the time of recording is a Shamanic practitioner in training (2022 Update – Wendy is now a Shamanic Herbalist)
We have both had interesting journeys, and I thought my listeners would be inspired by Wendy's journey, how she navigated a few difficult life transitions. And how she found her spiritual heart with Shamanism…. Eventually!
The topics we cover:
>> Wendy's life in Australia (pre-shamanism) and how she found what I do a little bit strange…
>>> How shamanism saved Wendy's marriage.
>>> What we both love about Shamanism and its relevance to our lives.
>>> How after finding Shamanism, Wendy now works with Plant Medicine in a completely new way.
A wee word from Wendy:
"I have spent the last 17 years in the natural medicine industry and have gathered comprehensive clinical and human experience.
I have worked with many patients, providing insight and answers to their health problems.
After graduating from Napier University in 2005 with a Bachelor of Science (Hons) in Herbal Medicine, I've also undertaken extensive post-graduate professional development to stay at the forefront of the latest research and developments in health and wellness.
Being a wife and mum, I understand how difficult it can be to juggle your health with demanding careers, families, exercise, socialising and life in general.
Whether you are after a complete transformation or just looking to take things one step at a time, I will work with you to create an achievable, practical and sustainable program."
Unlock live healing circles, ceremonies, a growing library of Shamanic workshops & more!
 Step into the Centre's very special Shamanic sanctuary. Inside Spiritual Momentum. you'll find live weekly gatherings, skill-building courses, a book club, and near-daily support from Rhonda and her team of trusted practitioners. 
Oh, it gets better! Get full and immediate access to ALL THE PERKS when you start a risk-free* membership today
*30-day 'no questions asked' money back guarantee.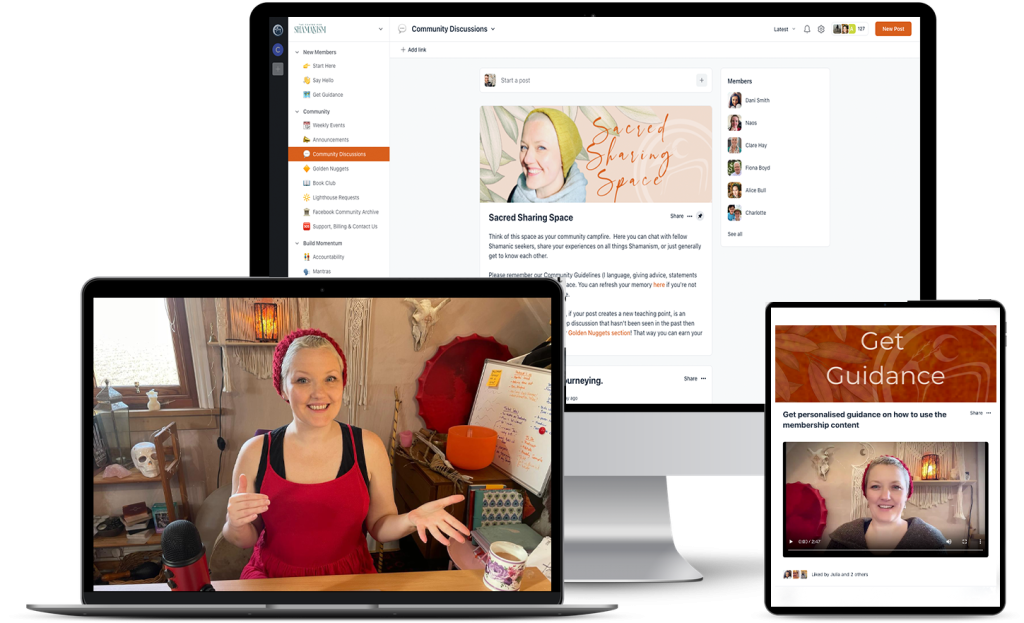 Subscribe & Review in iTunes
I'd love for you to subscribe to my podcast! I don't want you to miss an episode. I'm adding a bunch of bonus episodes to the mix and if you're not subscribed there's a good chance you'll miss out on those.
Now if you're feeling extra loving, I would be really grateful if you left me a review over on iTunes, too. Those reviews help other people find my podcast and they're also fun for me to go in and read. I'd love to know what your favourite part of the podcast is. Thank you!
Other ways to enjoy this podcast