ShamanTalk: Episode 23

Interview: Wendy Dooner, Medical Herbalist and Shamanic Practitioner in Training

Get The Support, Training & Confidence That You Need to Develop & Maintain a Spiritual Practice that's EXACTLY right for you, no matter how much time you've got.
Get your first month absolutely FREE!
Cancel any time inside your trial and you won't be charged.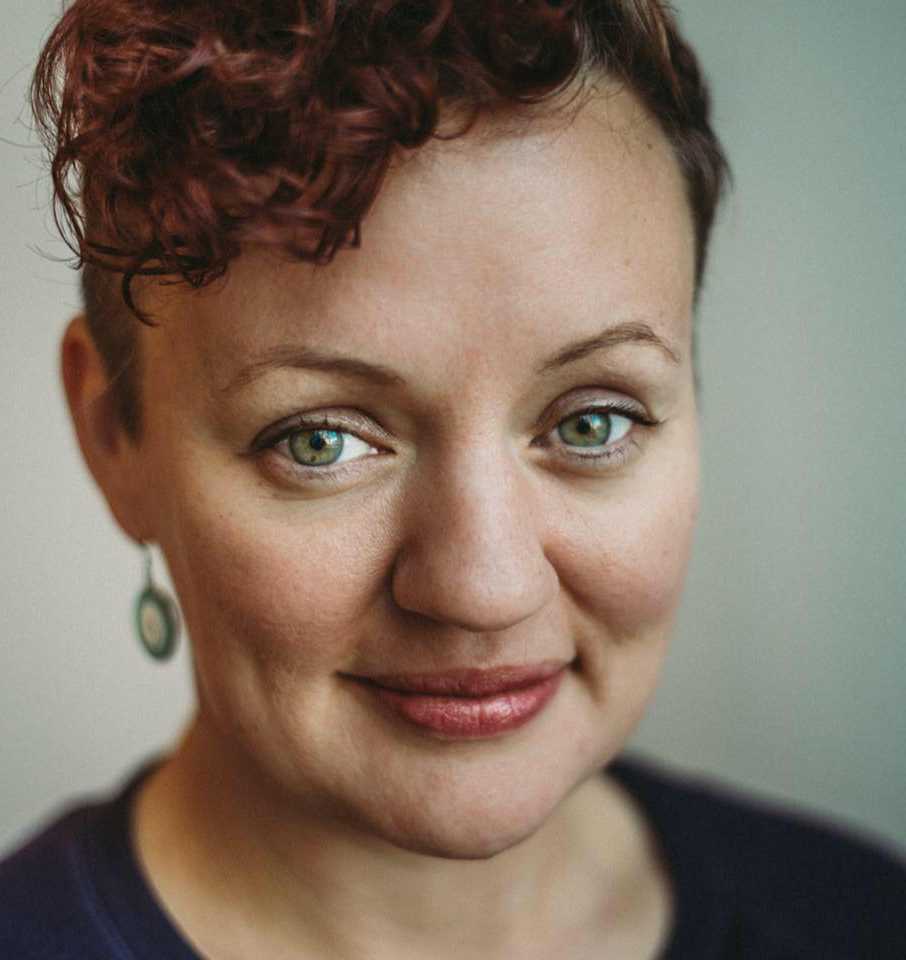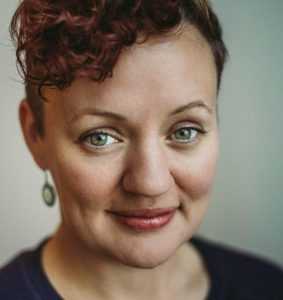 In this weeks episode I have a wonderful conversation with Wendy Dooner of the Dundee Herbal Clinic (she is also my sister).
We have both had interesting journeys and I thought my listeners would be inspired by Wendy's journey. How she navigated a few difficult life transitions. And how she found her spiritual heart with Shamanism…. Eventually!
The topics we cover:
>> Wendy's life in Australia (pre shamanism) and how she found what I do a little bit strange…
>>> How shamanism saved Wendy's marriage.
>>> What we both love about Shamanism and how it's so relevant on our lives.
>>> How after finding Shamanism, Wendy now works with Plant Medicine in a completely new way.
Links mentioned in this episode: 
Register for our FREE live online Introduction to Shamanism workshop here. It's on 20th February 2020 @ 8.pm GMT. If you can't make it live, register anyway as i'll be sending out a replay. 
Registering for this workshop also gets you access to our pop up Facebook community where I'll be on hand before and after the workshop to guide you through the whole process and answer any questions you may have.  
If you're interested in Shamanism but don't know where to start, then you don't want to miss this workshop.
If you're interested in working with Wendy, pop over to her website.
Like the Dundee Herbal Clinic on Facebook 
You can join Wendy's new Facebook group here.
A wee word from Wendy:
"I have spent the last 17 years in the natural medicine industry and have gathered comprehensive clinical and human experience.
I have had the privilege of working with many patients, providing insight and answers to their health problems.
Graduating from Napier University in 2005 with a Bachelor of Science (Hons) in Herbal Medicine I've also undertaken extensive post-graduate professional development so I stay at the forefront of the latest research and developments in health and wellness.
Being a wife and mum, I understand how difficult it can be to juggle your health with demanding careers, families, exercise, socialising and life in general.
Whether you are after a complete transformation or just looking to take things one step at a time, I will work with you to create a program that is achievable, practical and sustainable."
Don't know how to Journey? No worries. I got you. 
You can sign up for my free monthly live online introduction to Shamanism training here.
Don't want to wait until the next live training? I got you too!
You can take the course right now (It's not live but the content is still awesome).
Sign up using the form below.
(Don't worry if you're already subscribed to my list, you won't be sent double emails. You will still need to fill out the form for access, however.)
Subscribe & Review in iTunes
I'd love for you to subscribe to my podcast! I don't want you to miss an episode. I'm adding a bunch of bonus episodes to the mix and if you're not subscribed there's a good chance you'll miss out on those.
Now if you're feeling extra loving, I would be really grateful if you left me a review over on iTunes, too. Those reviews help other people find my podcast and they're also fun for me to go in and read. I'd love to know what your favourite part of the podcast is. Thank you!
Other ways to enjoy this podcast