ShamanTalk Episode 72

Drama Triangle Series
Part 3: The Persecutor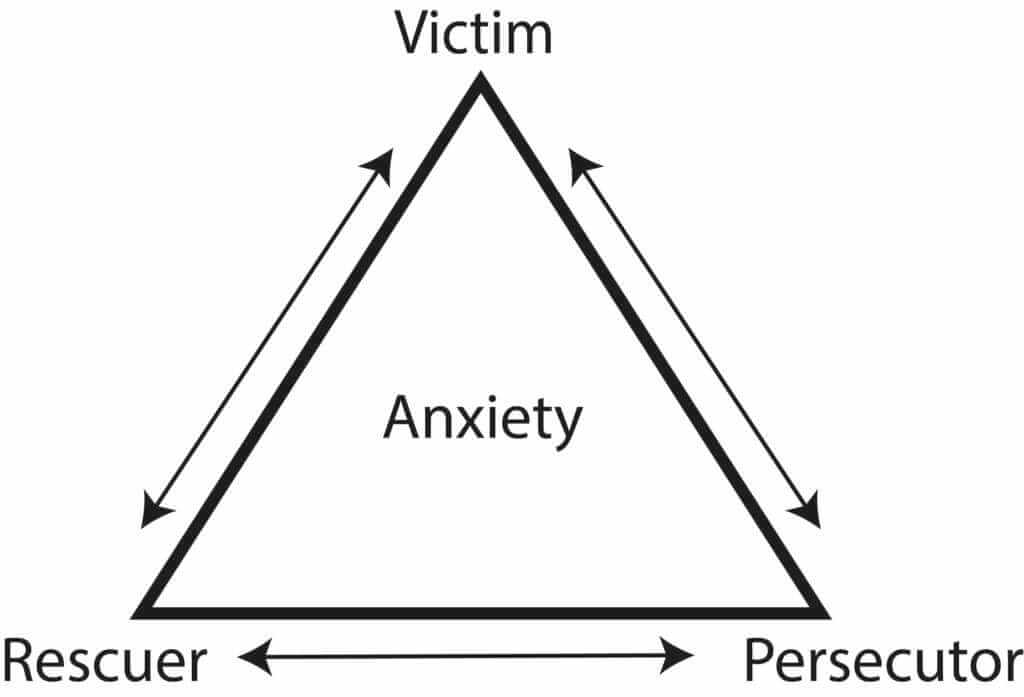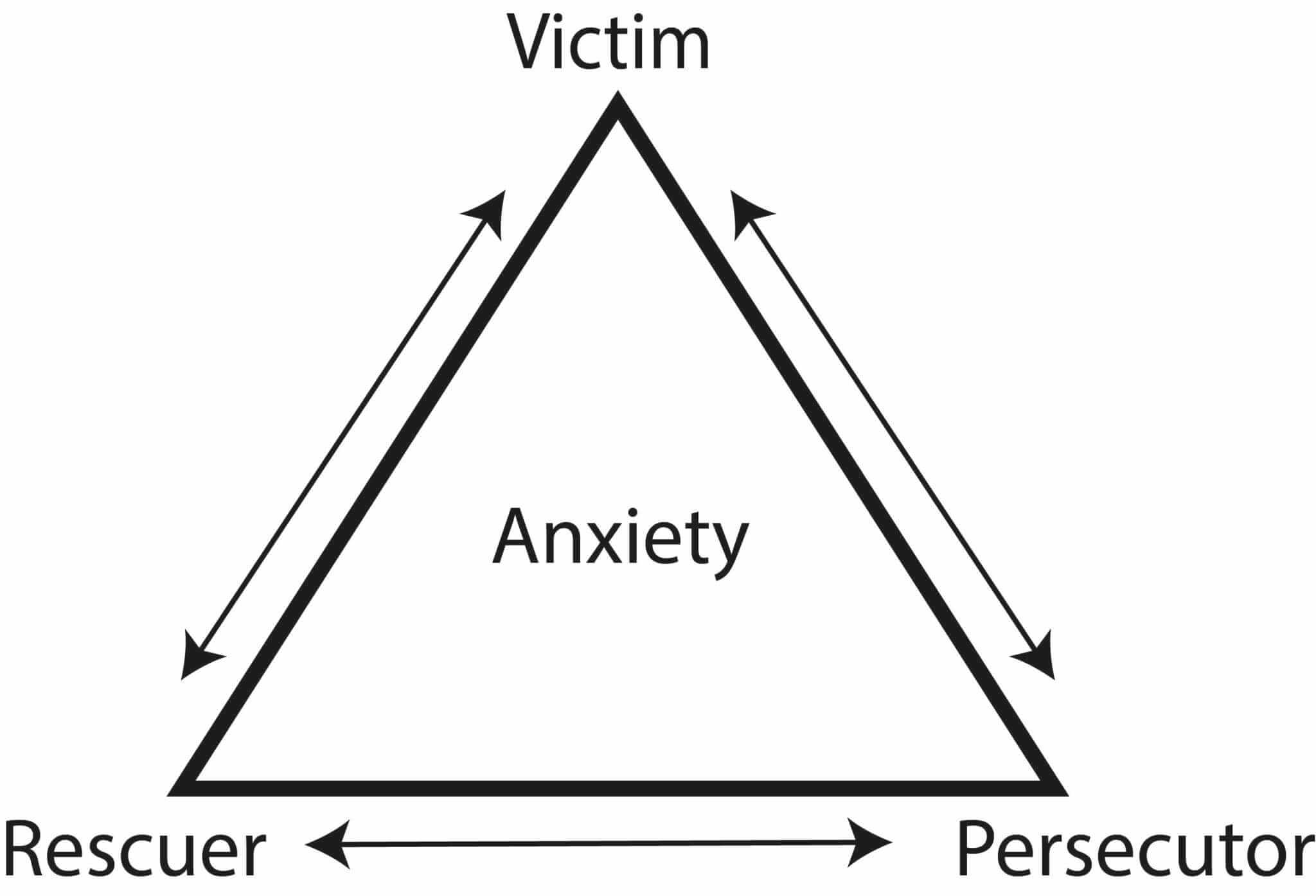 This is the final week of our Drama Triangle series.
I left this archetype until last for a reason.
I would say that of all the roles in the drama triangle; this is the role which most people find difficult. 
If you think you're never a persecutor – I would question that!
It's a part of our shadow that can lay very hidden and doesn't like to be exposed to the light….
There are ranges of this archetype, so please keep an open mind!
Persecutors tend to blame others and criticise others without providing guidance, assistance or offering a solution to the underlying problem.
Persecutors can be critical and unpleasant. They can deny their own weakness and focus on the defects and problems of others. Lecturing, preaching, and criticising with offensive, demeaning or sarcastic comments is how they communicate.
Think of a persecutor as patronising.
But there are more covert behaviours as well! In this episode, we talk about:
Active Persecutors

Retaliatory Persecutors

Passive Persecutors

The Persecutor in Disguise

We also discuss what drives the persecutor's behaviours and how to begin to step out of these.

Plus, what to do when faced with a persecutor.
Activities & Journeys
Journey with your Guides to your Inner Knowing and ask to be shown your relationship with Persecutor energy. This will help you to understand your role with this archetype and any work to be done there.
 How to work with Boundaries when facing persecutor energy:
List five things you'd like people to stop doing around you, for example, criticising absent colleagues.
List five things you want people to stop doing to you, for example, being rude or inconsiderate or ignoring you.
List five things that people may no longer say to you, for example, "you always give up" or "you'll never get promoted."
This will help you to become more aware of how often your boundaries are crossed. It will bring issues to the front of your mind and sharpen your focus.
They will also support you to know when to put your boundaries into place. 
Unlock live healing circles, ceremonies, a growing library of Shamanic workshops & more!
 Step into the Centre's very special Shamanic sanctuary. Inside Spiritual Momentum. you'll find live weekly gatherings, skill-building courses, a book club, and near-daily support from Rhonda and her team of trusted practitioners. 
Oh, it gets better! Get full and immediate access to ALL THE PERKS when you start a risk-free* membership today
*30-day 'no questions asked' money back guarantee.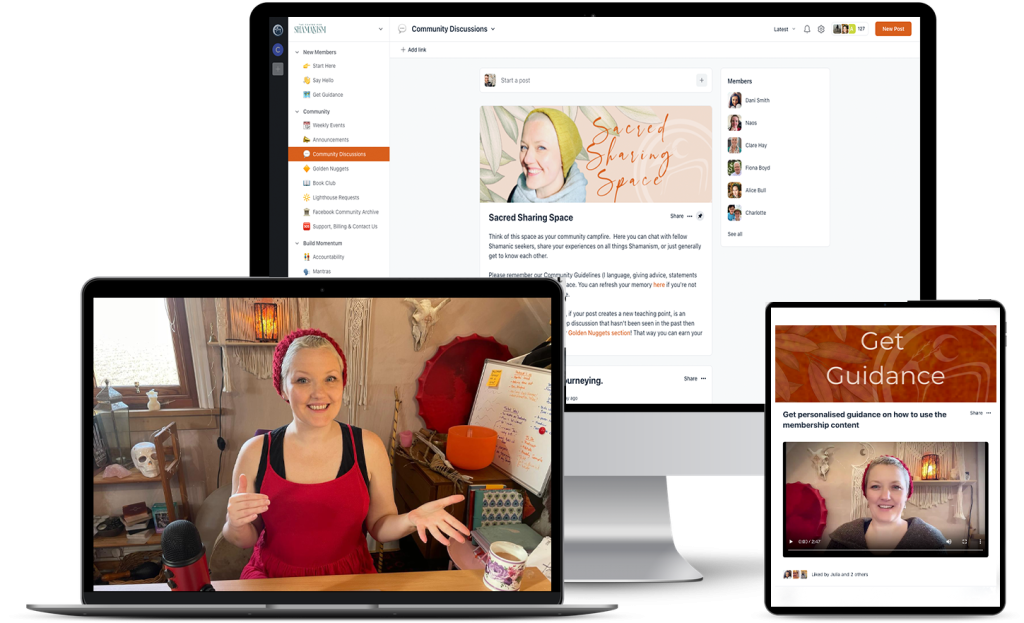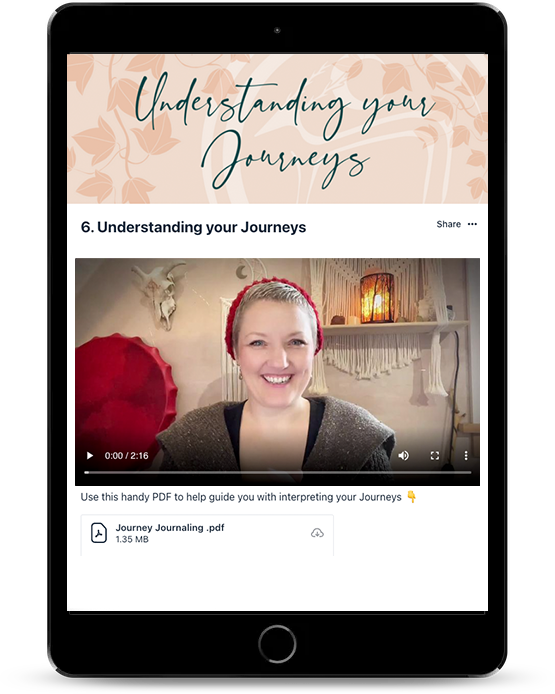 FREE COURSE: Learn how to…
Journey safely to the spirit realm &
interpret your experience with confidence
.
Beginner-friendly! Grab a simple, step-by-step process for journeying to the Spirit Realms & Celtic Otherworlds. Then take a guided journey led by an experienced Shamanic practitioner. So you can speak with your Spirit Guides and Power Animals.
Subscribe & Review in iTunes
I'd love for you to subscribe to my podcast! I don't want you to miss an episode. I'm adding a bunch of bonus episodes to the mix and if you're not subscribed there's a good chance you'll miss out on those.
Now if you're feeling extra loving, I would be really grateful if you left me a review over on iTunes, too. Those reviews help other people find my podcast and they're also fun for me to go in and read. I'd love to know what your favourite part of the podcast is. Thank you!
Other ways to enjoy this podcast
Disclaimer: The product links on this page are affiliate links and I will receive a small commission (at no extra cost to you) if you purchase through them.