ShamanTalk Episode 67

December Theme: Squirrel Medicine

An Interview With Rhonda

Get The Support, Training & Confidence That You Need to Develop & Maintain a Spiritual Practice that's EXACTLY right for you, no matter how much time you've got.
Get your first month absolutely FREE!
Cancel any time inside your trial and you won't be charged.
Squirrel  Spirit 
"Believe in Yourself" 
You have accumulated wisdom and experience and are surrounded by all you need. An abundance of resources is available to you through the generosity of Spirit and all your hard work. 
Squirrel Spirit shows up when you need reminding that the acorns you have gathered and stowed away have enormous potential to grow, so relax into knowing there is always enough and you have what it takes to co-create the reality you want to experience.
 The Holidays are almost upon us, and this will be the last Podcast until the New Year! 
I thought it would be fun to end the year with a slightly different episode. 
So, I invited my husband Scott to interview yours truly! 
I didn't know what the questions were going to be and I was really nervous! 
Was this going to be light-hearted or a deep conversation? 😬😬😬
Did Scott have any unexpected curveballs for me? 
It turned out to be quite a vulnerable sharing, but very cathartic. 
It did get me to thinking though. 
I'd love to get to know YOU a bit better. 
So this week's podcast competition post is this:
Answer these five questions for me:


·  What is your earliest memory?



·  What are the first words you remember being spoken to you?



·  Are there any images or symbols that have seemed significant at many points throughout your life?



·  If you were to transform into any animal, what would you be?



· Clichéd questions! You are on a Desert Island – food and shelter is available, what one item do you choose to have with you?
In the announcements section of the Facebook group
(join here)
there is a podcast competition post. 
Just pop your answers in the comments section to be in with a chance to win a really GREAT prize. 
Well done on making it through this year. It's been hard for us all. 
I hope you have a wonderful Holiday season.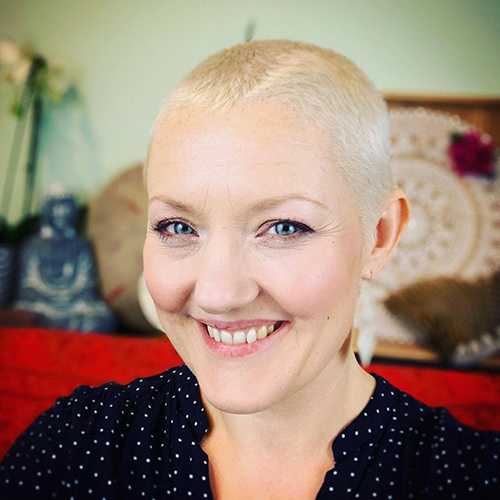 Don't know how to Journey? No worries. I got you. 
You can sign up for my free monthly live online introduction to Shamanism training here.
Don't want to wait until the next live training? I got you too!
You can take the course right now (It's not live but the content is still awesome).
Sign up using the form below.
(Don't worry if you're already subscribed to my list, you won't be sent double emails. You will still need to fill out the form for access, however.)
Subscribe & Review in iTunes
I'd love for you to subscribe to my podcast! I don't want you to miss an episode. I'm adding a bunch of bonus episodes to the mix and if you're not subscribed there's a good chance you'll miss out on those.
Now if you're feeling extra loving, I would be really grateful if you left me a review over on iTunes, too. Those reviews help other people find my podcast and they're also fun for me to go in and read. I'd love to know what your favourite part of the podcast is. Thank you!
Other ways to enjoy this podcast
Disclaimer: The product links on this page are affiliate links and I will receive a small commission (at no extra cost to you) if you purchase through them.