ShamanTalk Episode 67

An Interview With Rhonda
 The Holidays are almost upon us, and this will be the last Podcast until the New Year! 
I thought it would be fun to end the year with a slightly different episode. 
So, I invited my husband Scott to interview yours truly! 
I didn't know what the questions were going to be and I was really nervous! 
Was this going to be light-hearted or a deep conversation? 😬😬😬
Did Scott have any unexpected curveballs for me? 
It turned out to be quite a vulnerable sharing, but very cathartic. 
It did get me to thinking though. 
I'd love to get to know YOU a bit better. 
So this week's podcast competition post is this:
Answer these five questions for me:


·  What is your earliest memory?



·  What are the first words you remember being spoken to you?



·  Are there any images or symbols that have seemed significant at many points throughout your life?



·  If you were to transform into any animal, what would you be?



· Clichéd questions! You are on a Desert Island – food and shelter is available, what one item do you choose to have with you?
In the announcements section of the Facebook group
(join here)
there is a podcast competition post. 
Just pop your answers in the comments section to be in with a chance to win a really GREAT prize. 
Well done on making it through this year. It's been hard for us all. 
I hope you have a wonderful Holiday season.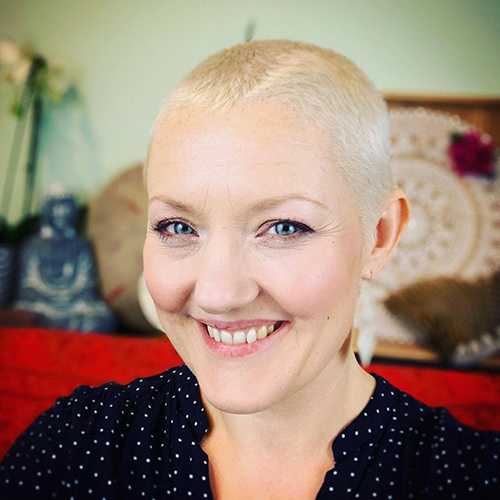 Unlock live healing circles, ceremonies, a growing library of Shamanic workshops & more!
 Step into the Centre's very special Shamanic sanctuary. Inside Spiritual Momentum. you'll find live weekly gatherings, skill-building courses, a book club, and near-daily support from Rhonda and her team of trusted practitioners. 
Oh, it gets better! Get full and immediate access to ALL THE PERKS when you start a risk-free* membership today
*30-day 'no questions asked' money back guarantee.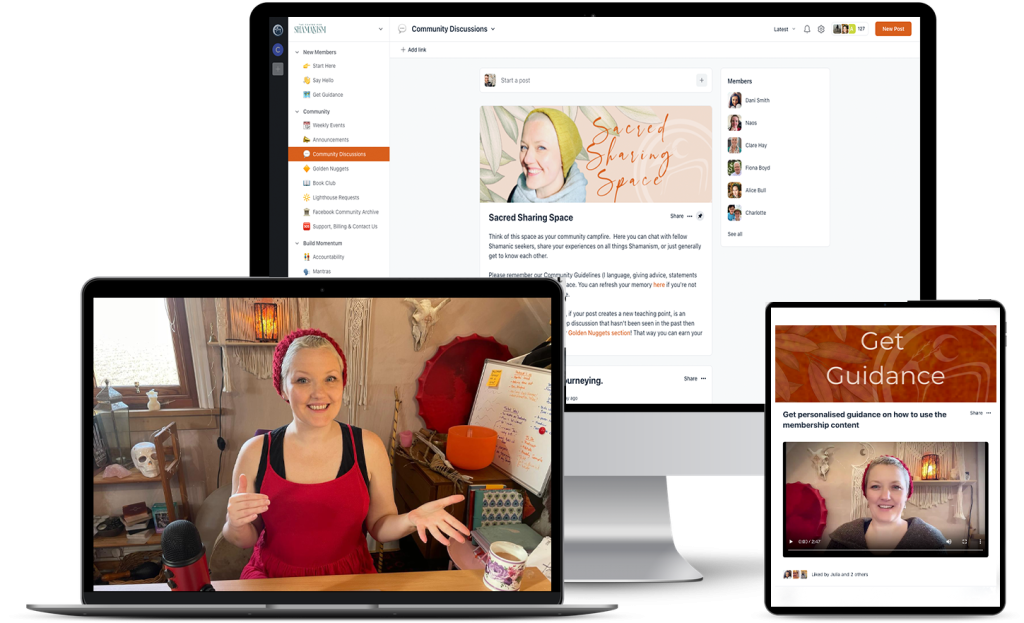 Subscribe & Review in iTunes
I'd love for you to subscribe to my podcast! I don't want you to miss an episode. I'm adding a bunch of bonus episodes to the mix and if you're not subscribed there's a good chance you'll miss out on those.
Now if you're feeling extra loving, I would be really grateful if you left me a review over on iTunes, too. Those reviews help other people find my podcast and they're also fun for me to go in and read. I'd love to know what your favourite part of the podcast is. Thank you!
Other ways to enjoy this podcast