Welcome to Your Beginners Shamanic Roadmap
Here you'll find EVERYTHING you need to start your Shamanic journey toward becoming an empowered Spiritual being who lives truthfully, from the core of their being. 
Everything has been laid out in a step-by-step fashion for you so you never have to feel lost.
You'll also find free drumming tracks so you can journey on your own at home and useful  PDF how-to guides for different Shamanic practices.
Start here. 
Find out all the basic fundamentals of Shamanism and learn how to do your first Shamanic Journey to meet a guide.

Once you've completed this workshop, you can move onto the training podcasts below. 
These are split into five categories. There is no set order in which you should listen to each lesson within the categories, but I do recommend starting at 'The Basics" series then moving on to "Building Confidence" series.
This will give you a good grounding in the fundamentals of Shamanism and the confidence you need to start using Shamanism in your daily life. 
And remember, if you have any questions or would like to share your experiences, then you can do so in the Facebook group. 
Click on the menu below to check out each category below and get started at the most appropriate point for you. 
Click on the hamburger menu below to check out each category and get started at the most appropriate point for you. 

Build Shamanic Confidence
Now that you know a bit more about Shamanism and how to do a Shamanic Journey, it's time to hone your skills. 
Learn: 
To trust in your intuition

To properly form an intention so you can get the most out of your Shamanic journey work 

To effectively interpret messages from your guides so that you can benefit from whatever you have been shown. 

To overcome Spiritual fear, fear of the unknown and Shamanic worries you may have.

To overcome resistance and self-sabotage when it comes to Spiritual work. 
And more…

Personal development
Start using Shamanism and your Spirit guides to become the truest version of yourself. 
Learn to:
Free yourself from low self-worth 

Forgive others and yourself

Have better physical and spiritual boundaries 

Embrace change
& more

Shamanism in daily life
This section is all about how we incorporate Shamanism (or any Spiritual practice) into our daily lives. 
Learn: 
How to help your friends & family accept your Spiritual path 

To find spiritual momentum & avoid zero-days

To let go of the past & start looking to the future

How to become a truly empowered spiritual person
& more…

Relationships
We all face difficult interactions at some point in our lives, whether it's at home, with family, friends or at work. Some of those can be Spiritual interactions (think energy vampires). 
Perhaps you are an empath who takes on too much and doesn't know how to 'turn it off'?
This section will show you how to move into right relationship with yourself so you can gracefully navigate these energetic interactions
Learn: 
To become an empowered empath who has control over what comes in and goes out

How to have healthier relationships with others. 

How to free yourself from drama 

How to escape the toxic effects of blame and self-blame
& more…

Bad day? 
Sometimes we've had a bad day and we need a quick fix for the soul. This section will show you how to Shaman your way out of a bad day! 
Learn
To release the hurt of painful memories

Find fast relief from anxiety 

To overcome despair 
& more…

These downloadable resources are intended to help you with your journeying. Some people prefer to use a physical drum and others prefer to use a recording. See what works best for you.

The purpose of recapitulation is to take back any power that you lost during a traumatic situation.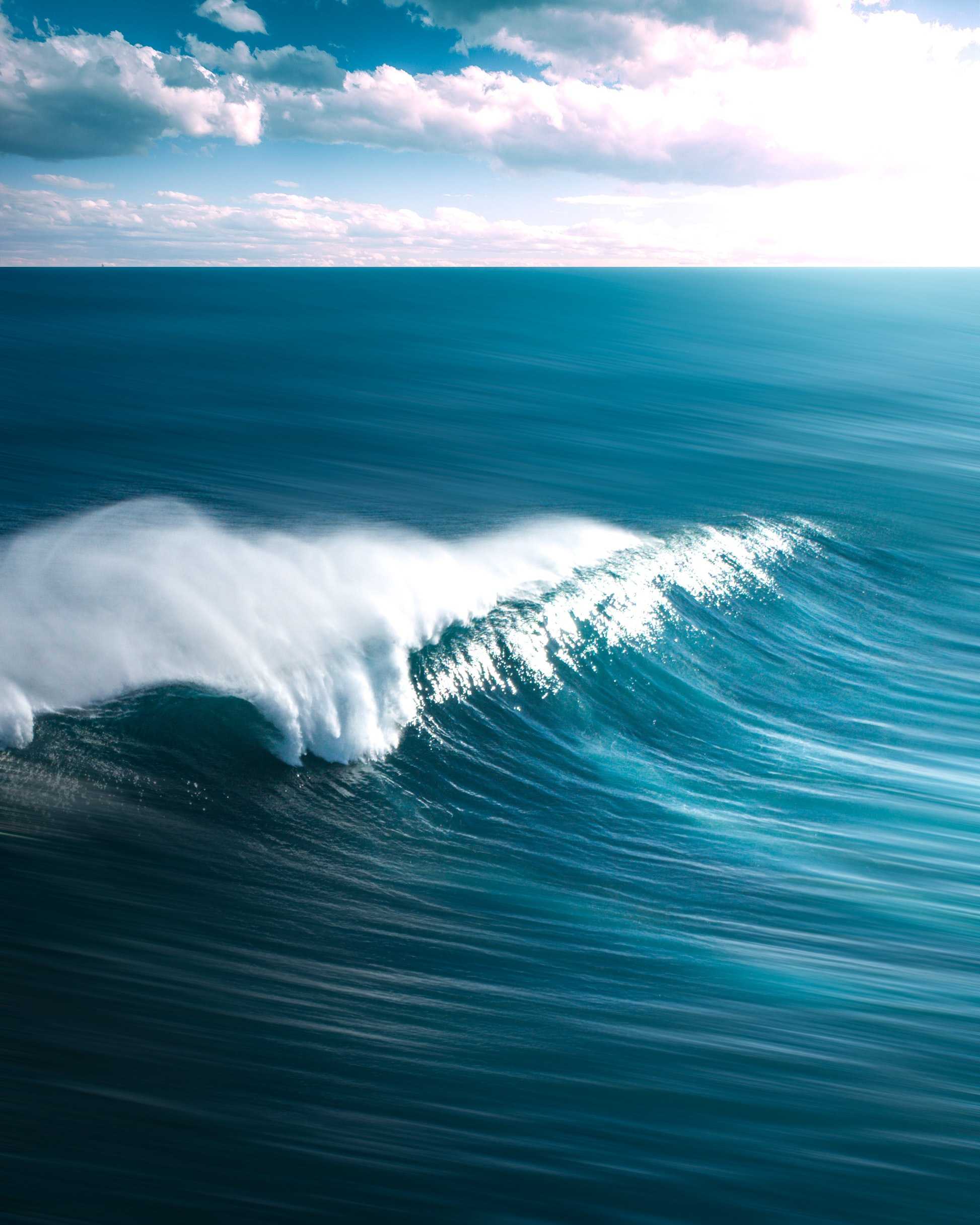 Daily rituals to help you to overcome self sabotage and kick start your Spiritual Momentum.
Nature speaks to us all the time, we just need to learn how to listen. Omen walking is the practise of taking an intentional walk in order to receive messages from Nature.
Learn how to connect to a tree guide. Through Trees we can receive healing and ask for Guidance. Learn how with this easy, step by step guide.
Ceremony is a wonderful way to let go of the things that are holding us back or to honour the things that we appreciate most in life.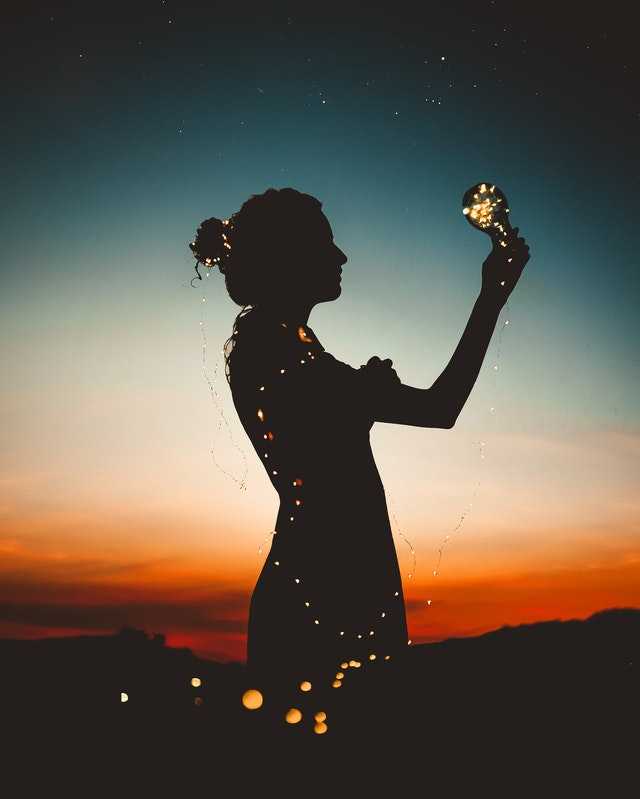 Use your Guardian Guide to protect yourself from any unwanted energetic influences.
Use this guide to make sure that you're keeping track of messages from your journeys (also has some journey suggestions for beginners)